In Q2 8,454 new plans were agreed and £701m of equity was released, an increase of 27% and 36% from the same quarter last year.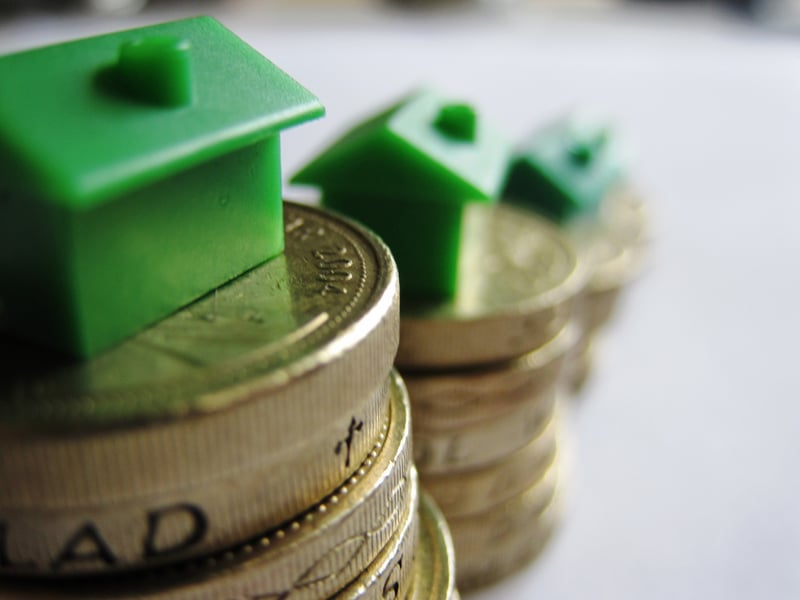 Equity release lending broke the £700m barrier for the first time in the second quarter of the year, Equity Release Council figures show.
In Q2 8,454 new plans were agreed and £701m of equity was released, an increase of 27% and 36% from the same quarter last year.
Equity release specialist Key Retirement has predicted the industry's lending to break the £3bn barrier this year after surpassing £2bn last year.
Nigel Waterson, chairman of the Equity Release Council, said: "Continued rapid growth in housing wealth withdrawals reflects an increasing appetite among older consumers to utilise bricks and mortar for funding retirements.
"The retirement income pressures facing many savers in the era of defined contribution pensions and low interest rates are encouraging homeowners to consider a wider range of financial options.
"Housing wealth – often people's most valuable asset – is an important part of bridging the gap between the comfortable retirement people want and the retirement they can afford from their savings.
"It is vital we build on recent work by regulators and industry to encourage more joined-up thinking between related areas of financial services, so that consumers have the best support for their transition into later life."
Drawdown lifetime mortgages were the most popular product in Q2, with almost seven in 10 (68%) new customers opted for drawdown.
Stuart Wilson, chanel marketing director at equity release lender, more 2 life, said:"These record breaking results are the latest sign of a burgeoning equity release market.
"More older homeowners than ever are looking to unlock their housing wealth in later life to help boost their retirement finances. With the number of new plans agreed this quarter up by 27% year-on-year, the market looks set to break more records throughout 2017, as equity release products take huge strides towards becoming a mainstream retirement solution."
Stephen Lowe, group communications director at Just group, said: "People have significant wealth stored in their properties and want to make use of that in later life.
"With nearly 8,500 new plans agreed in the last quarter it's clear that people are increasingly comfortable using property to top-up retirement incomes – and we can expect to see this grow given that over £2 trillion is held in property by people in the UK aged 50 plus."
Steve Ellis, managing director of Legal & General Home Finance, said: "It's been another fantastic start to the year for the equity release market. More consumers are realising the potential for property wealth to support a better retirement.
"A stable housing market, the growing issue of interest-only mortgages and better rates on lifetime mortgages are driving growth. More flexible products with drawdown options are also clearly a positive move for the market, accounting for over two-thirds of plans.
"However, despite record growth, this is a market that has far more potential. Providers need to continue to meet the needs of consumers with more, flexible products, but all parties must work together to encourage the many already qualified advisers who do not currently provide advice in this sector to talk to their clients about lifetime mortgages.
"The potential for this market to grow yet further is there, but the existing distribution is key – it just needs to be activated."