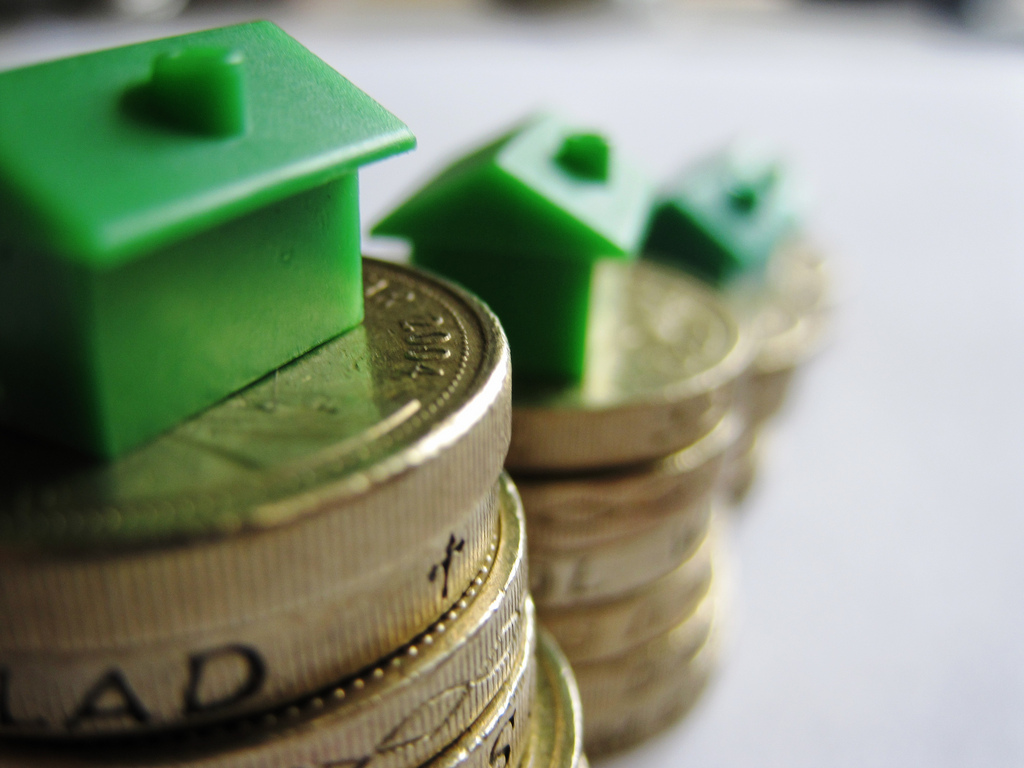 Split equity release and interest-only loans could provide a solution to customers with an interest-only mortgage who are unable to meet repayments at the end of the term, Key Retirement technical director Dean Mirfin predicted this morning.
Speaking at the launch of Key's annual UK Equity Release Market Monitor, Mirfin revealed that the creation of such a product has already been discussed with the Council of Mortgage Lenders and the Building Societies Association.
Mirfin said: "One solution is to split the loan with a roll up part and an interest-only part.
"The risk of defaulting would be tiny if the repayment on the interest-only part was something like £65 a month."
Mirfin said around 40,000 interest-only mortgagors' terms will come to an end this year, making it crucial the market finds a solution to meet their needs.
Another consideration for couples, he added, was to allow them to extend their term until one of them dies at which time the house could then be sold to meet interest-only repayments.
He said: "Innovation can't always be gold plated and meeting consumer demand is allowing the consumer to choose what they want."
Data from Key showed in 2015 lending increased to £1.71bn for the year, from £1.38bn for 2014 – an increase of 24%. This was helped in part by an increase in average borrowing to £72,077, from £64,748 for 2014. Sales of plans during 2015 were 23,747, from 21,350 for 2014, an increase of 11%.