MD invests in staff, predicting long-term growth for the sector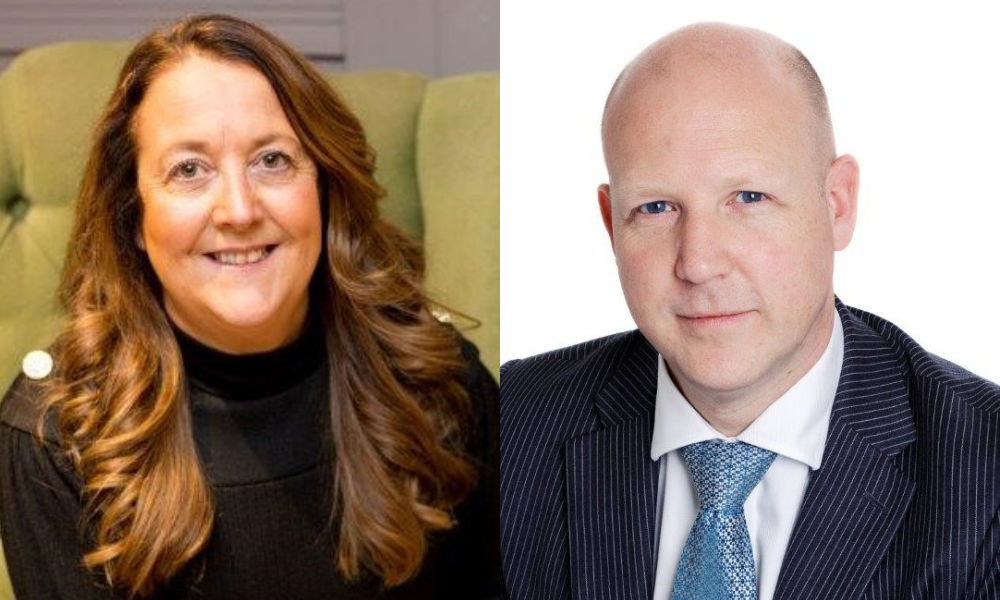 Equity release specialist Laterlivingnow has announced two new appointments to its team, predicting decades of market growth ahead.
Nick Dutton (pictured right) joins as its fifth later living planner and Kaye Wallis (pictured left) takes up the new role of relationship director.
"In the mini budget aftermath, the equity release sector's relentless march stalled in late 2022," said managing director, Simon Chalk. "Yet the drivers for its resurgence have not gone away. We will see growth for decades to come. Our market is experiencing but a short-term hiccup, so we will continue without a break in our programme of investment in the right people and processes."
Dutton has specialised in equity release for the last 14 years of an 18-year career as a financial adviser. "Laterlivingnow is a company that requires its advisers to maintain standards well above the baseline, differentiating itself from the rest of the market," he enthused. "They actively encourage advisers to use flair and to flex their expertise, avoiding the straight jacket tickbox method rightly criticised by the regulator in their sector reviews.
"This combination of professional freedom and ability to direct my advice in a more personal manner, makes for a compelling proposition to both me, my introducers, and most crucially my clients."
Wallis has served over 30 years in the property market, in leading management roles with major housebuilders and estate agencies. She will manage relationships with the firm's professional introducers, which number nearly 500, as well as supporting its growing adviser team and coordinating with providers of outsourced functions.
"My role is really diverse, pulling together everything from working alongside colleagues, to handling marketing, and our newly installed CRM," she explained. "I'll be the 'go-to' person for many aspects of running the operation, freeing-up more of our MD's time as we implement our growth plans."