The number of over-65s living alone is rising.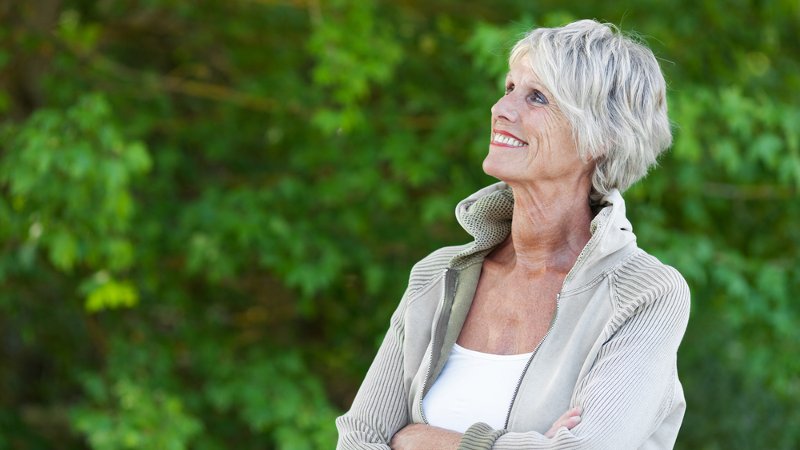 More over-65s are living alone and taking out equity release, The Equity Release Council has found.
The total number of over-65s living alone is on course to outnumber those aged under-65 for the first time on record within the next three years.
The council's analysis of the official population estimates there will be more than four million over-65s living alone by 2020, with this age group making up half of single-person households by 2022.
Reasons include the increased rate of divorce, people living longer and the passing of a partner.
In H1 2019, single plans accounted for 41% of new drawdown plans agreed and 45% of new lump sum plans.
The remainder were taken out by joint borrowers.
Jim Boyd, chief executive officer of the Equity Release Council, said: "There has been a dramatic increase in the number of single households lived in by pensioners.
"This is increasing as ever longer lives are spent alone in retirement following the death of a partner or where people have chosen not to marry.
"However, the rise of 'sliver splitters' in now becoming a striking feature of ageing-Britain leading to increases in the number of people living alone in later life.
"Living alone can be costly as sole incomes are expected to stretch just as far to cover many of the day-to-day household bills.
"Added to this pressure is the fact that many of the retirees of today are set to face record long retirements as life expectancies increase, putting even greater demand on their pension pots as they're expected to stretch further."
Boyd added: "In response to these trends, we're seeing an increasing number of homeowners that live alone turning to equity release to supplement retirement income and help meet both day-to-day and long-term financial priorities.
"Along with financial support, equity release can also bring important social benefits for those living alone.
"By enabling homeowners to access the wealth tied up in their property without having to move, older homeowners are able to remain in their home and stay intheir local communities with their friendship groups and familiar networks.
"The extra income can help towards holidays, visits to family and friends, and pay for additional care, hobbies and services helping to combat the loneliness and isolation which can arise for many in later life."
Mark Gregory, chief executive and founder ofEquityReleaseSupermarket, added that he has seen a similar trend in single plans.
Gregory said: "Alifetime mortgageis a popular way of releasingequityin a home.
"There are also other features of lifetime mortgages that support surviving partners or will help single people, such as downsizing protection.
"This is much more common on many plans, whereby the surviving partner has three years in which they can sell their home and downsize without penalty.
"Moreover, the increasingly flexible range of early repayment charges of manylifetime mortgage plans makes it much more affordable for single people to repay their plan.
"In the current environment, where the interest rates on many plans are below 3% (and fixed for life), repaying anequityreleaseplan in the future could be increasingly affordable."
Stephen Lowe,group communications directoratJust Group, added: "It's interesting to note that nearly double the number of new plans were taken out by single women as single men in the first half of this year.
"Of retirees in the lowest income groups 45% are single women, 38% couples and 17% single men.
"Given the gap in pension provision between men and women, we foresee more growth inequityreleaseadvice driven by women seeking to supplement their incomes in later life, enabling them to stay in their homes and communities.
"It reinforces the point that everybody heading into retirement – couples as well as singles – need to think about the 'what ifs' of later life and make plans that keep sufficient income flowing for as long as they need it.
"Our view is thatequityreleaseworks best when people have considered if and when they might access their housing wealth in enough time to make it integral to their wider pension and retirement planning."
Chris Knight, chief executive, Legal & General Retail Retirement, said: "These figures are further evidence that retirement today is an incredibly varied experience. Later life isn't just about kicking-back or enjoying new life experiences.
"A growing number of people also face the challenge of achieving financial security in their later years, perhaps following a divorce or simply because they live alone.
"Unlocking housing equity could benefit these retirees just as much as those who are planning a home renovation, or who want to help their loved ones buy a property."