The advisory firm's customers gain access to their own digital secure vault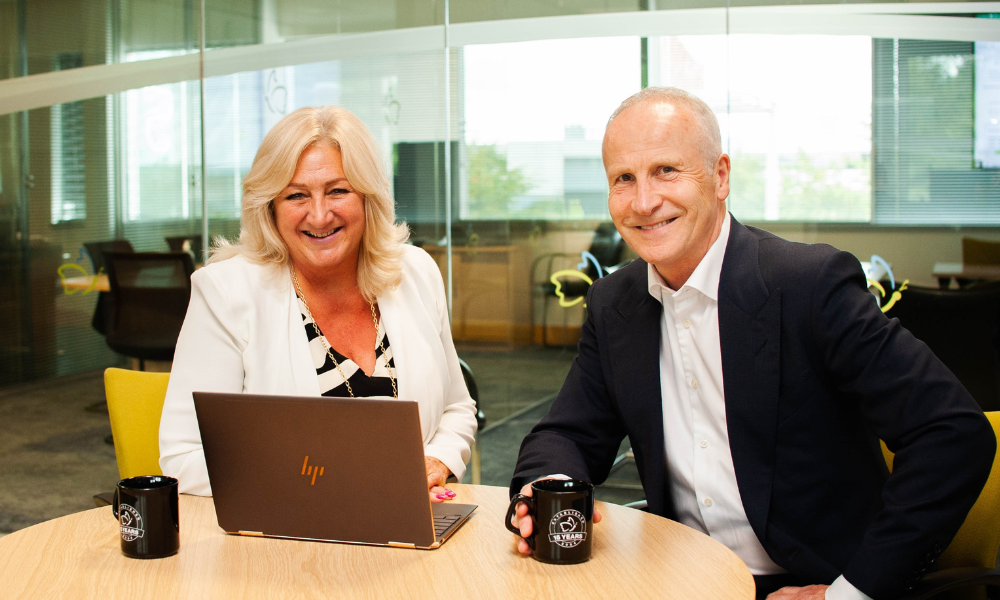 To provide its customers with access to a personalised digital secure vault, equity release advisory firm Age Partnership has joined forces with a digital legacy business, Biscuit Tin.
"From this month, we are providing all our completed equity release customers with access to their own digital secure vault, where they can take control of the documents, memories and personal information that are shared with their loved ones after they pass away," said Steve Auckland (pictured), chief executive of Age Partnership.
"Equity release as a product allows people to take control of their later life finances, it's about enriching people's lives when they need it most, so this partnership with Biscuit Tin has perfect synergy."
Read more: Many older homeowners are unaware of equity release safeguards.
Sheila Hogan (pictured), chief executive at Biscuit Tin, said it was delighted to be working with Age Partnership to provide its customers with an opportunity to get organised and plan in advance.
"Creating a structured digital legacy of our lives means we can feel safe in the knowledge that we are making a difference, by taking much of the administrative stress and strain away from our loved ones in the future," Hogan added.
"Biscuit Tin empowers everyone to plan in advance, securely organise all their life information and create a digital biography of their life to leave as a legacy to hand down the generations."