It will facilitate the conversion of a motorcycle factory into an apartment building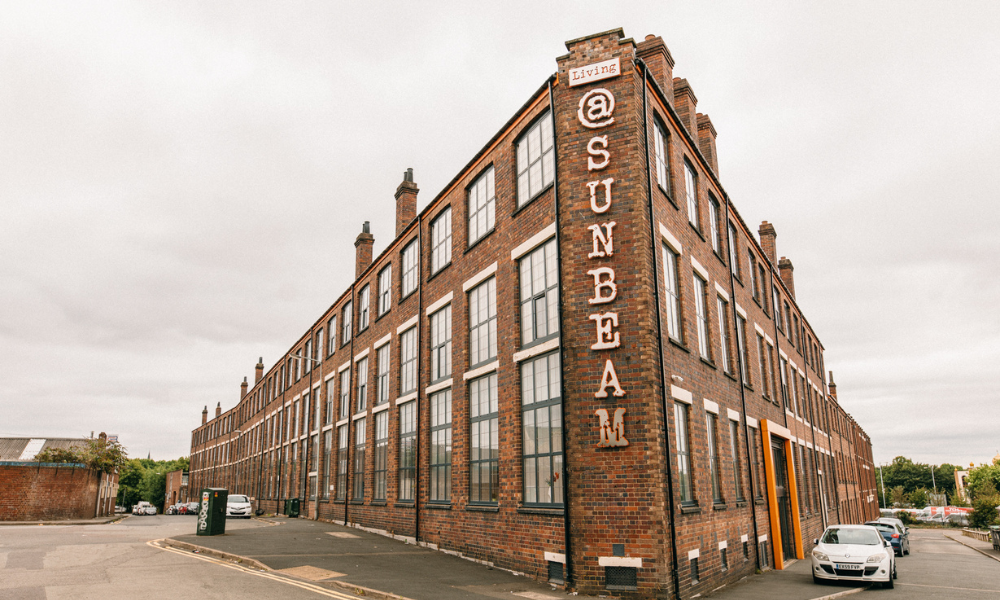 Lender Zorin Finance has completed a £15 million development loan with West Midlands developer Paragon Living.
The loan is to assist with the conversion of the former Sunbeam motorcycle factory (pictured) in Wolverhampton into 176 apartments. The finished product will offer units with off-street parking and preserve the character and features of the historical and locally listed building.
The development facility is Zorin's first to Paragon Living and the exit is expected to be by way of sale to a single institutional investor or refinance on to an investment loan, given the apartments are likely to appeal to professional and young families on a lettings basis.
The transaction is one of eight loans Zorin has closed over the last month, totalling £72 million and underpins the alternative lender's ambitions to originate £400 million of new loans over the next 12 months.
Andrew Scotting, chief lending officer at Zorin Finance, was delighted to have completed the loan with a new-to-lender borrower.
"The principals behind Paragon Living have cross discipline expertise covering development, investment, contracting and asset management, which when combined with the location of the scheme, price point and quality of the product, made for an attractive lending proposition," Scotting noted.
Robbie Hubball, executive director at Paragon Living, was also pleased to be working in partnership with Zorin on the development.
"There is a lot of synergy between both parties with an appetite to bring forward challenging schemes focusing more on a holistic visionary approach. The resurrection of the Sunbeam factory holds significance within the locality given its historic connection to the city," Hubball said.