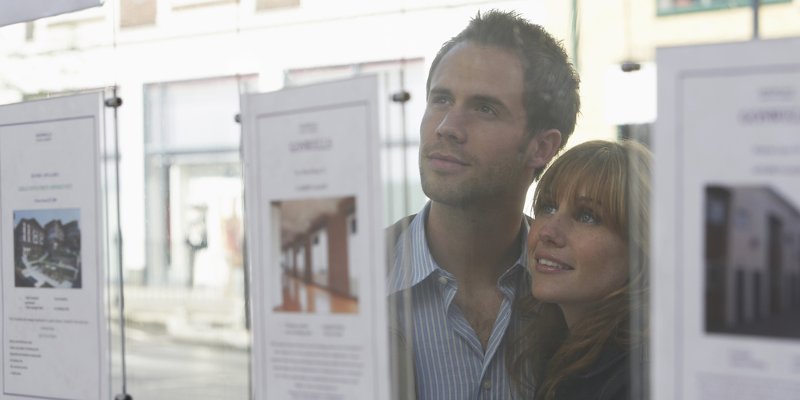 Zoopla has extended its free portal usage plan for agents from three months to five months.
The two-month extension will be applied automatically to customers who have already subscribed or are in the process of subscribing to the three-months free plan, as well as new customers interested in signing up to the new plan.
After the five months' free period, customers will return to normal fee levels as part of a paid contract. Agents are able to select the length of their contract that follows the free term, ranging from 12 to 36 months depending on need.
The announcement seeks to remove some of the ongoing uncertainty for agents, following the government's decision effectively to halt the housing market, advising people to delay their home moves if possible, and not allow viewings in line with the ongoing policy around social distancing.
Andy Marshall, chief commercial officer, Zoopla, said: "When we launched the three months' free plan to agents last month, we made it clear that there was scope to extend the free period by a further two months, depending on when the government limitations to control coronavirus would be lifted.
"Since then, the government has put the country in lockdown and effectively suspended the housing market, with no indications of when those restrictions will be revised. We appreciate that even when the market opens up again for business, it will take some time for agents to rebuild their pipeline.
"In offering five months' free portal usage to our agent partners, we hope to alleviate some of the financial pressures that many are facing. We have also removed the hassle of accessing the additional two months free, by applying the extension automatically to applicable customer contracts."