The new offices will be based in Southwark.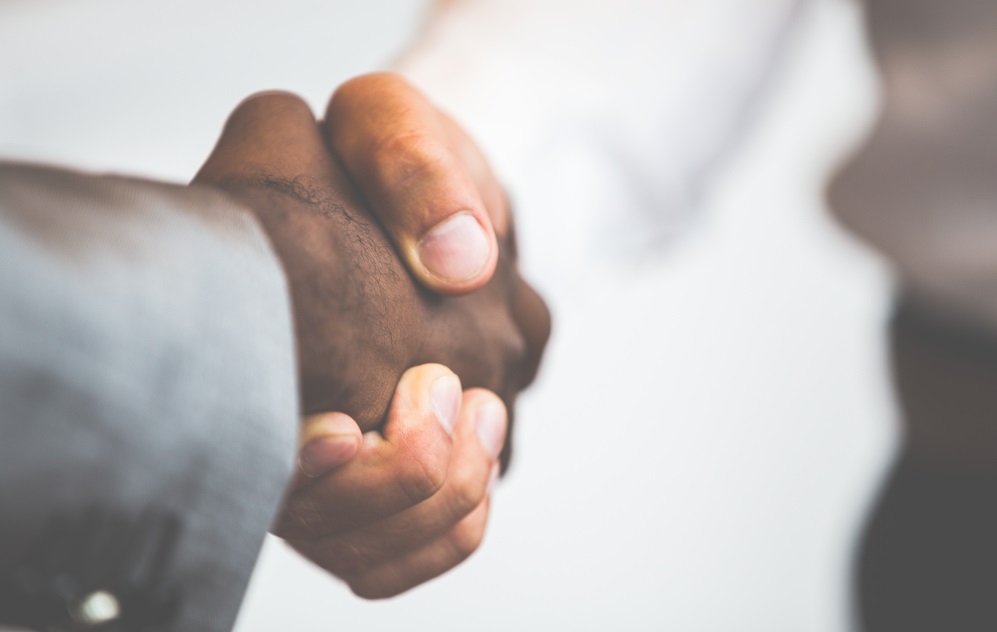 Watts Commercial Finance have launched Watts Commercial Finance London Ltd in the hope of expanding their UK presence.
The brokerage has also appointed two London-based directors to work with existing customers and to build an industry presence in the South of England.
Phil Gray, managing director of Watts Commercial Finance, said: "It's a very exciting time for us here at Watts with the appointment of Steve Boyde and Callum Taylor as directors of Watts Commercial Finance London Ltd as well as opening our new office in SE1.
"While we have always had a presence in capital and the South of England, this is a huge step in the growth of our business in response to the increasing needs of our clients.
"I am delighted to welcome Steve and Callum to the team.
"Both are extremely knowledgeable of the industry and the London market, and I am confident that they will both successfully ensure that Watts continue to provide an award-winning service in the capital and South of England."
The new offices will be based in Southwark.
Callum Taylor said of his appointment: "Partnering with Watts Commercial Finance has been a dream come true.
"Phil Gray and the team have so much experience and knowledge, which provides Steve and I with a great platform to launch the London office.
"Honesty, integrity, expertise and outstanding customer service are Watts core values and replicating this successful model within the London market is just the shake up the finance capital needs.
"9-5 isn't our thing and we look forward to supporting our customers whenever they need us."
Steve Boyde added; "Watts has already established itself as a market leader in commercial finance and to be part of that team is a fantastic opportunity.
"I look forward to working alongside Phil to help bring their successful formula to a compelling London market."