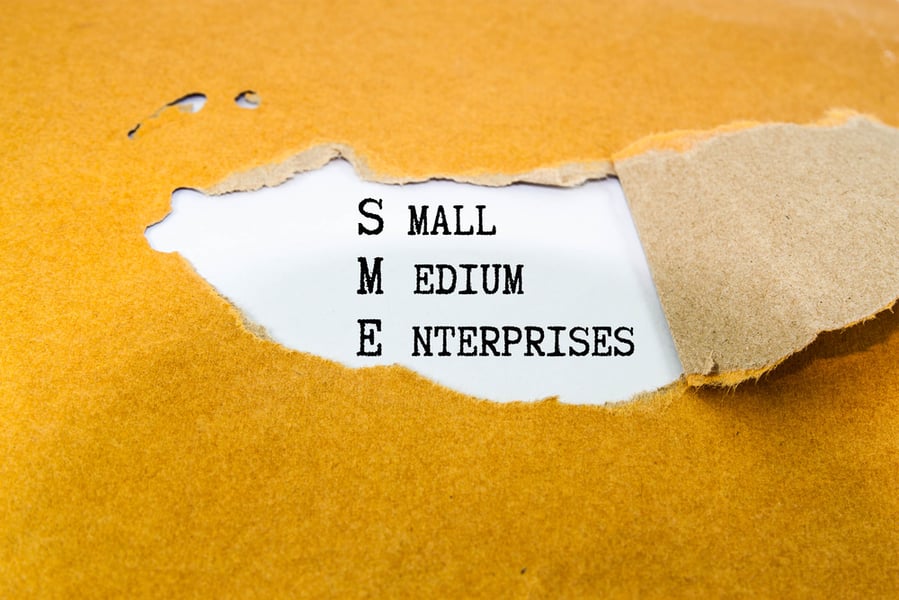 As many as 56% of small businesses consider securing finance a struggle and 45% of 'would be seekers' state 'discouragement' as the primary reason they will not apply for a business loan, research from alternative lender Iwoca has found.
Lending to small businesses has contracted since 2011, despite big corporations benefiting from quantitative easing during that time.
Christoph Rieche, co-founder and chief executive of Iwoca, said: "At a time when Brexit uncertainty is hurting confidence, thousands of small business owners also face a difficult and frustrating search for finance.
"It seems clear from what these owners are reporting to us, that high street banks are not living up to their responsibilities to small businesses.
"Breaking the banks' oligopoly in this area is key to unlocking more small business lending and delivering a boost to the UK's economy."
Iwoca said SMEs can at least look forward to "open banking" in 2018 which should boost competition in SME lending and go some way to addressing the UK's critical funding gap where innovative lenders will be able to compete on a level playing field. However, how 'open banking' works in practice remains to be seen.
With a 33% share of private sector employment and a 22% share of national turnover, small businesses with less than 10 employees could be the growth engine of our economy.