Commercial mortgage used to purchase new premises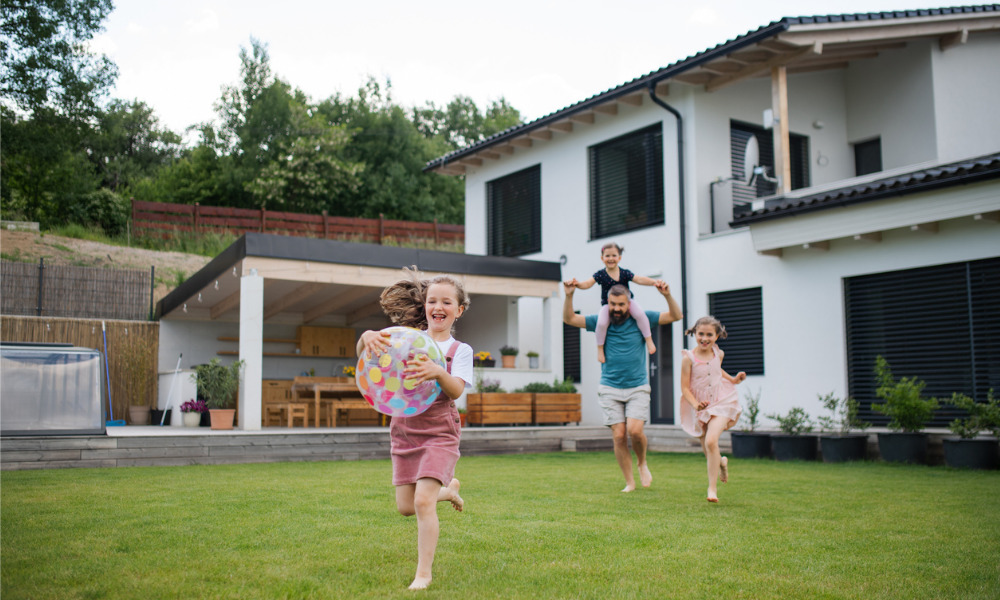 Recognise Bank has agreed a £670,000 commercial mortgage for an experienced care home provider, with the loan to be used to purchase a property that will be turned into a residential children's home.
The client, The Lewis Group, was intending to purchase the Bay Tree House in Gravesend, Kent for that purpose. After the case had been put to several other lenders, it was then introduced by Empire Commercial Finance to Ian Fields, business development manager at Recognise.
The borrower was able to utilise Recognise's commercial mortgage, using makeweight security from their existing portfolio. The premises required reconfiguration and development for trading, which has already been completed.
The Lewis Group is currently finalising the Ofsted authorisation process, and the Bay Tree House could see its first residents move in by the end of July.
"There is chronic under-provision of this type of children's care home," Martin Johnson, director at Empire Commercial Finance, said. "Thankfully, Ian and the Recognise Bank team understood the social purpose and saw the business case was sound. We all worked hard to get this case successfully through to completion."
David Lewis, director of The Lewis Group, added he was pleased with their experience working with Recognise Bank.
"Often you get pushed from pillar to post with other lenders, whereas with Recognise, we dealt with the same people through the whole process. I'd definitely work with them again," he stated.
Fields, meanwhile, said they were also glad to finance a business which provides much-needed residential care facilities for children.
"At Recognise Bank, we look at every aspect of the business case to create a bespoke solution to meet borrowers' needs, and this deal highlights our approach perfectly."