Loan will be used to pick up a property in a busy town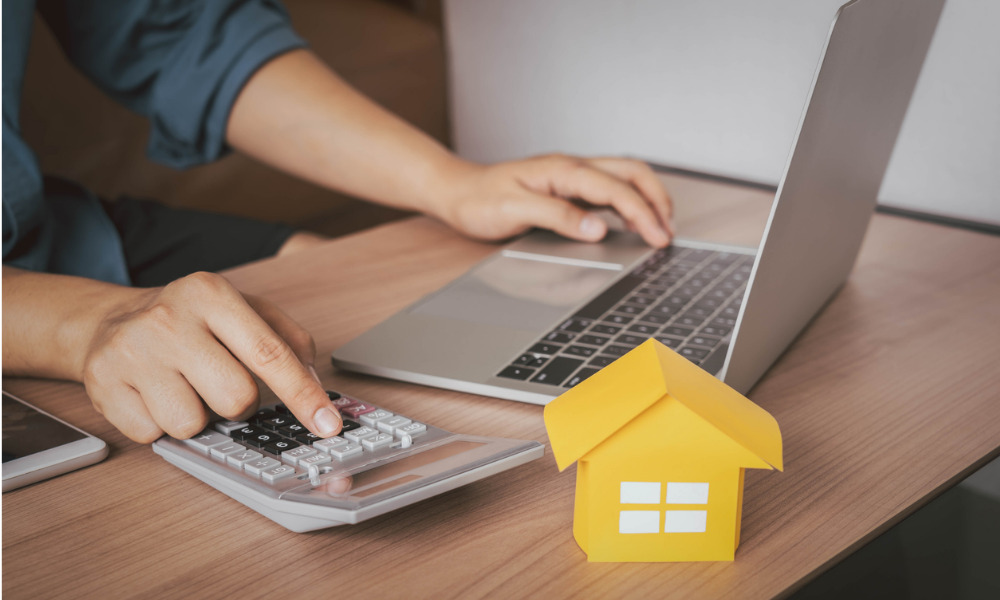 Recognise Bank has provided a £550,000 commercial mortgage for a property investment firm to acquire a retail unit in the popular seaside town of Bournemouth.
The borrower, Nofesh, was introduced to Recognise Bank by mortgage broker Asher Goldman, of Goldman Property Finance Ltd., who had dealt with Recognise before and was confident the bank would be able to complete the deal smoothly.
Recognise provided a commercial mortgage for £553,800 at 65% loan to value (LTV). The property will continue to be used as a Korean Japanese restaurant, which is part of a national chain.
"As the country recovers from COVID, we're seeing more interest from clients in properties in the hospitality and leisure sector, and this case is a perfect example. We found Recognise Bank has a real appetite for such cases and the deal went through without any hitches," Goldman said.
"We had previously dealt with Recognise so we had no problems doing so again. They clearly understood where we were coming from, and the application process was relatively straightforward. We found their team to be willing and able and it was a smooth transaction," Ossie Mocton, director at Nofesh Ltd, added.
James Meigh, business development director at Recognise Bank, agreed with Goldman's observation that there has been an increase in lending applications from the hospitality sector in recent months.
"While there are clearly significant economic challenges ahead for businesses and consumers, a deal like this is good news for the retail and hospitality sector, which, in turn, is a positive sign for the economy as a whole," he said.
Read more: Recognise Bank gets £8.7 million capital raise.
The bank recently announced that it will benefit from an £8.7 million fundraise of fresh capital that will be used to support further lending and the development of its innovation and digital capability.