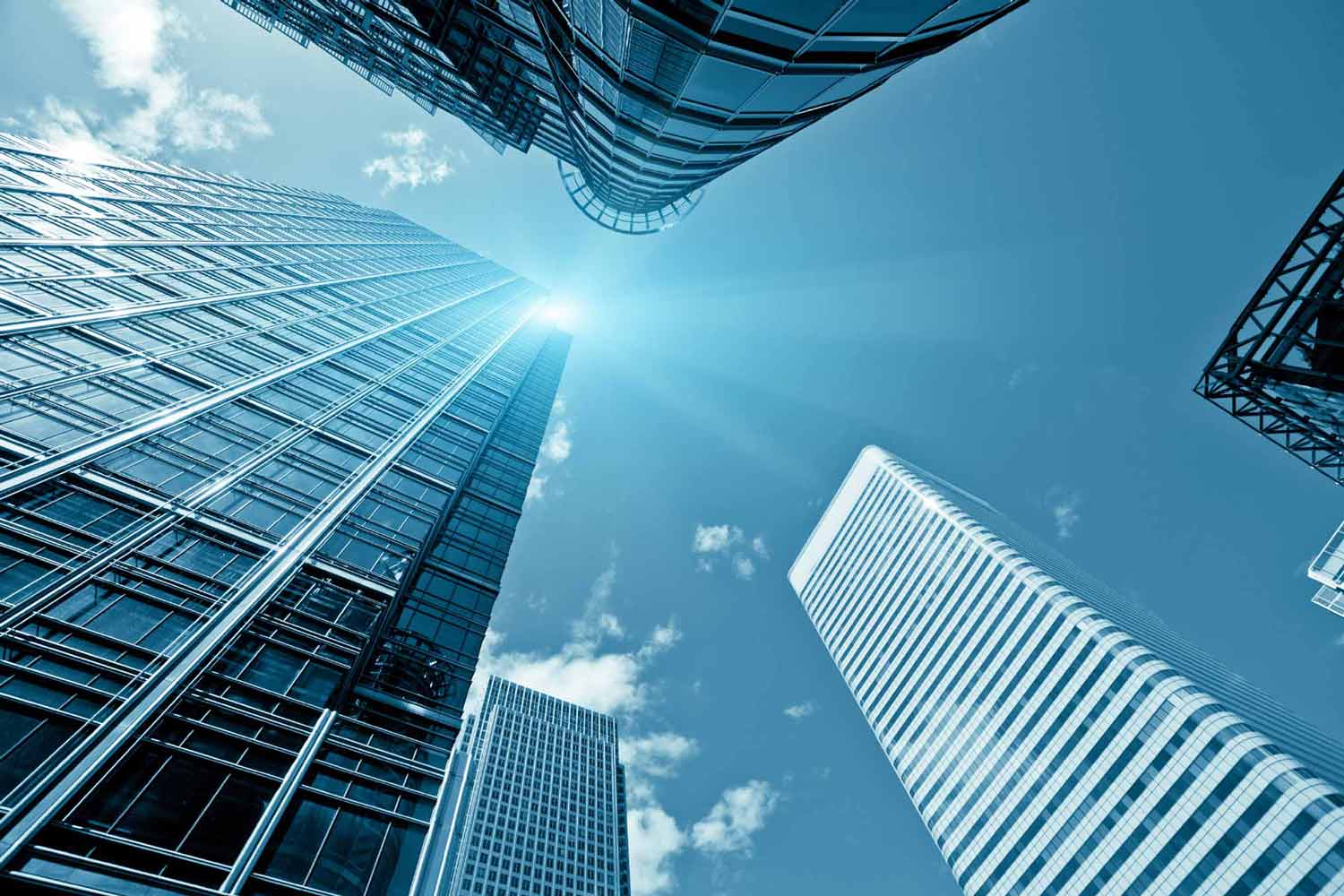 Investors have been reassessing their exposure to UK commercial property following the initial bout of Brexit-induced panic, with the yields on offer too good to ignore, Kames Capital's property team has said.
The sector was at the heart of the sell-off at the end of June, with the initial shock of the vote to leave the EU prompting investors to withdraw assets en masse. In response, many funds restricted withdrawals or imposed exit penalties.
But a month on the situation is not as grave as feared, with some property funds relaxing exit criteria - and indeed seeing inflows rather than withdrawals - as investors focus on the sector's attractive yields.
Kames Capital's Phil Clark said this sharp reversal showed talk of a crisis for UK property was wide of the mark.
"I am pleased to say the expectations now are commercial real estate values will be far more resilient than the doomsday scenario some initially feared," he said.
"'The initial shock of the vote to leave Europe showed up in daily traded Property funds (retail funds), with investors withdrawing circa 15% of the capital invested in these funds in fear of a 2008-style property crash. But in the space of three weeks since the vote, that view has been reassessed by many investors and we are seeing inflows into funds, including our own Kames Property Income portfolio."
Clark said flows had returned to the sector rapidly as investors sought to access attractive yields from commercial real estate which simply do not exist in many other asset classes.
He added that while uncertainty would persist across property and other asset classes until the UK's exit strategy from the EU was finalised, institutions were doing their upmost to ensure the smoothest transition possible.
"The work done by The Bank of England since 2008 has ensured we have strong financial institutions that are proving to have withstood the shock of Brexit, with banks in particular still lending and thus providing a vital ingredient to maintain liquidity in the commercial real estate market," Clark said.
"Therefore, this is not a Lehmans moment, although uncertainty will be at the forefront of investors' minds until the UK's exit strategy and terms of trade are agreed between the UK and Europe."