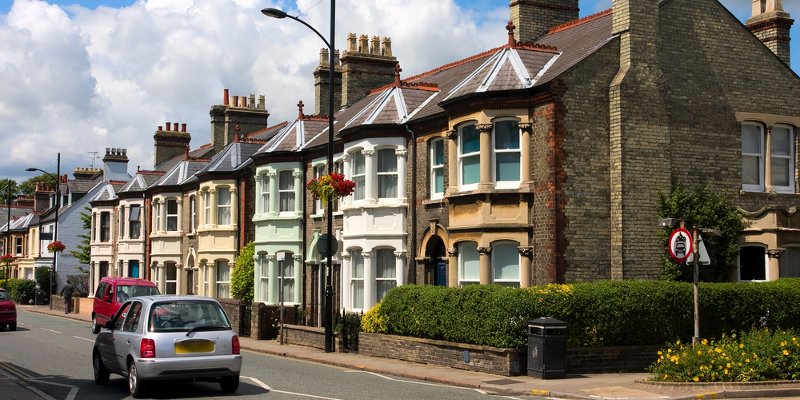 Its estimated more residential and non-residential properties were bought in November than October, the latest HMRC property transactions figures show.
The number of residential property transactions rose by 0.6% between October and November. This month's seasonally adjusted figure is 7.1% higher compared with the same month last year.
The estimate of the number of non-residential property transactions increased by 5.2% between October and November. This month's figure is 5.0% higher compared with the same month last year.
Jeremy Duncombe, director, Legal & General Mortgage Club said: "Despite 2017 being a strong year for the mortgage market, the number of homebuyers and movers has remained largely flat. House prices have continued to increase and, until very recently in the Autumn Budget, there has been little incentive for buyers to make their next step.
"However, as we move into the New Year and with a renewed commitment from the government to build 300,000 new homes a year, as well as a cut in stamp duty for first-time buyers, there is a real chance that we can get our housing market on the move.
"It will take more than promises – real 'on-the-ground' action is needed, but an injection of activity into the housebuilding sector, led by No.10, and a subsequent increase in housing stock will only serve to grow transaction numbers and help the market to reach its full potential."
The provisional number of seasonally adjusted UK property transactions in November was 104,200 for residential transactions, 620 more than in October.
And for non-residential transactions, there were 11,150 in November, 560 more than that in October.
For November the number of non-adjusted residential transactions was about 0.4% lower compared with October. The number of non-adjusted residential transactions was 6.1% higher than in November 2016.
Jeremy Leaf, north London estate agent and a former RICS residential chairman, added: "The transaction numbers are the ones we are most interested in when it comes to the housing market because they show what is really happening and strip out all the confusion over prices going up and down in different parts of the country.
"They underline what we have been seeing at the coalface for some time - that the market is performing better than expected.
"There are no signs of any crashes but buyers and sellers need to be realistic if they are going to make sales happen and must accept that transactions are taking longer to complete.
"Looking forward, we don't see much change in the first few months of the year but do sense that many are fed up with sitting on their hands and will at least attempt to see what the market holds for them in early 2018."