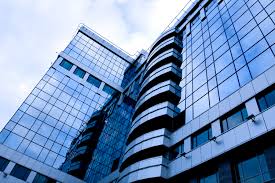 Landlords are moving into retail and commercial investing in response to market conditions, master broker Clever Lending has claimed.
Clever said investors are looking at commercial options due to several factors: residential investment stock is scarcer due to the rush to buy before the 3% stamp duty came into force in April, permitted development rights have been made permanent and rates on business and retail units have been relaxed.
The business rate threshold was increased to £15,000 and the top band will go up to £51,000 from April 2017.
Sonny Gosai, sales and operations manager, said: "The Chancellor's increases on buy-to-let taxation and the relaxation of tax on other property types has resulted in a shift of focus for the entrepreneurial landlord.
"Becoming a commercial landlord has some distinct advantages over the residential sector and it may not be that big a step if the property is a mix of retail and residential.
"Industrial and office units can also be acquired to grow a portfolio on terms that may be more beneficial with higher income and asset value."