This is possible after a partnership with commercial broker Fiducia.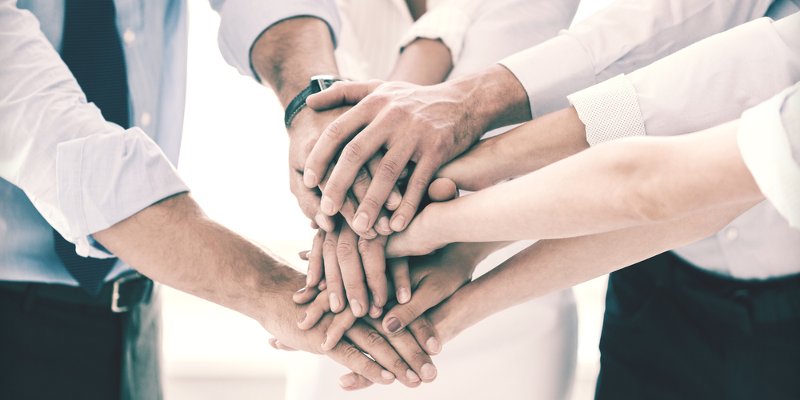 A select number of brokers in Just Mortgages' self employed division will now be trading as commercial brokers.
This is possible after a partnership with commercial broker Fiducia.
Just Mortgages will still identify the client and remain their point of contact throughout, with Fiducia dealing with sourcing, processing and paperwork.
There are hopes that if this service proves popular, Just Mortgages will be looking to train further self-employed brokers to do commercial lending as well as looking to recruit those already advising on commercial mortgages.
Carl Parker, head of the self-employed division at Just Mortgages, said: "Fiducia is a leading commercial broker with a great offering, including for high-value lending packages for businesses and through this partnership, we can add another string to our bow.
"We are keen to train up brokers already working with us but from a recruitment point of view, are confident that, through this partnership, we will attract self-employed commercial brokers already working in this area."
Marcus Grimshaw, chief executive of Fiducia, added: "The commercial finance industry is crying out for truly independent, professionally brokered, compliant solutions, critically with the client at the heart of everything we do.
"This ethos and the desire to help fund UK business is shared between both our firms.
"I know this will be a powerful partnership with great benefits to business owners around the UK."
The commercial broker partnership with Fiducia is the latest in a number of lead generation initiatives for self-employed brokers launched by Just Mortgages.