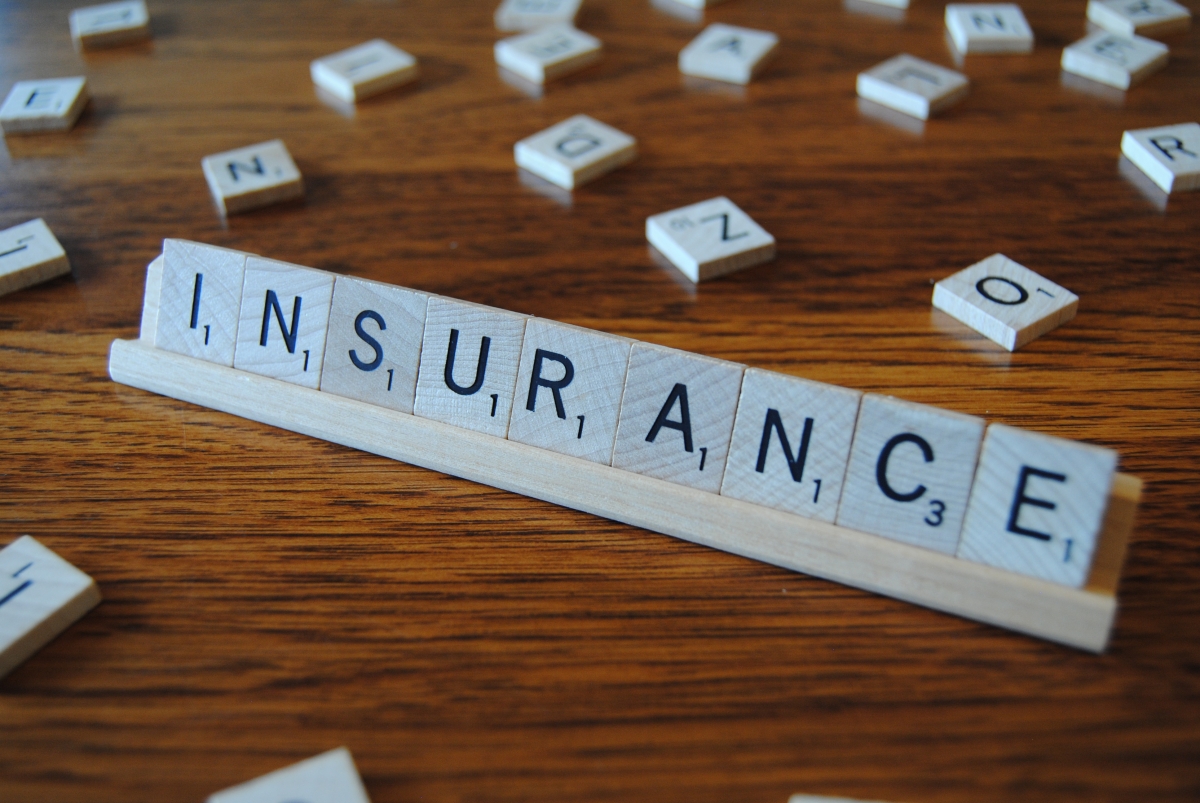 InterBay Commercial, part of specialist lending group OneSavings Bank, has introduced title insurance for its developer exit product for loans up to £2m.
This recent change brings the developer exit product in line with its commercial and buy-to-let re-mortgage and purchase transactions.
Darrell Walker, head of sales, second charge and commercial, said: "Efficiency and speed of service are key requirements of our brokers and their clients, particularly so for developers who have just completed a project and are looking to exit via InterBay's developer exit product.
"Title Insurance enables us to proceed without requiring the need for our solicitors to conduct a full investigation of the title, thereby resulting in increased time and cost savings for borrowers."
Title Insurance streamlines mortgage applications by providing cover for issues that may arise in the legal due diligence process, resulting in quicker completion times. It also provides cover for the bank in instances of property title disputes.