Some 42% of SMEs said that they used external finance.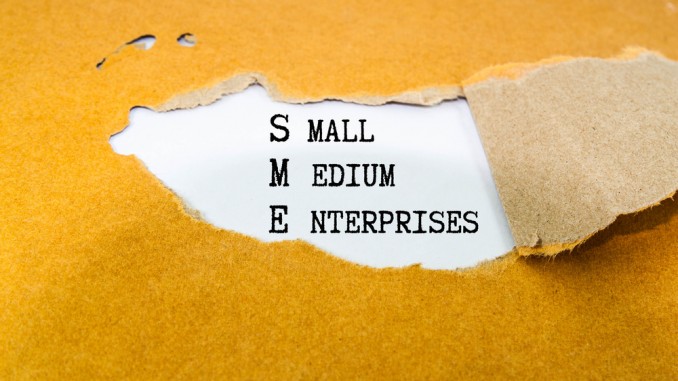 Around 5.7 million SMEs are currently searching for finance, according to the latest BVA BDRC's SME Finance Monitor.
Around half of these businesses are looking for growth finance leaving over 100,000 SMEs looking to access capital to facilitate growth.
The majority (80%) of SMEs reported profitability over the last 12 months, with 42% reporting that they used external finance.
Chirag Shah, chief executive of Nucleus Commercial Finance, said: "Although Brexit continues to dominate the headlines and SMEs still cite political uncertainty as a major barrier to business growth, it's encouraging to see that they remain ambitious.
"Half plan on growing their business over the next 12 months, compared to just 43% before the 2016 referendum, with increasing numbers using external finance to fulfil their business ambitions.
"SMEs underpin the UK economy and it's vital that we as an industry help support them during this challenging period.
"We're here to reassure businesses that there are alternative finance options available, which offer flexible and tailored solutions to help them to stay ahead of the competition."
During the past 12 months, 36% of SMEs have reported growth whilst 35% have seen innovative activity.
Jenny Tooth OBE, chief executive of the UK Business Angels Association, added: "SMEs are famed for their dynamic nature and ability to innovate, which is what makes them such an appealing option for investors.
"In Britain we benefit from a wealth of dynamic entrepreneurial business minds and the SME Finance Monitor pays tribute to that.
"To have a sector in which 80% report profitability is an excellent conversion rate, especially considering much of the news which depicts a gloomy outlook for business investment in the UK.
"To have 100,000 SMEs in the UK looking to access capital for growth however highlights the need that businesses still face in facilitating growth.
"One such way for these businesses to maximise their potential is with the assistance of business angels. Angel investors provide not only funding to the businesses they support, but also expertise and guidance in a way that other investors often can't.
"The experience gained from previous roles and investments that lead angels can offer SMEs is truly unique and often invaluable."