The maximum amount per single transaction has increased from £5 million to £10 million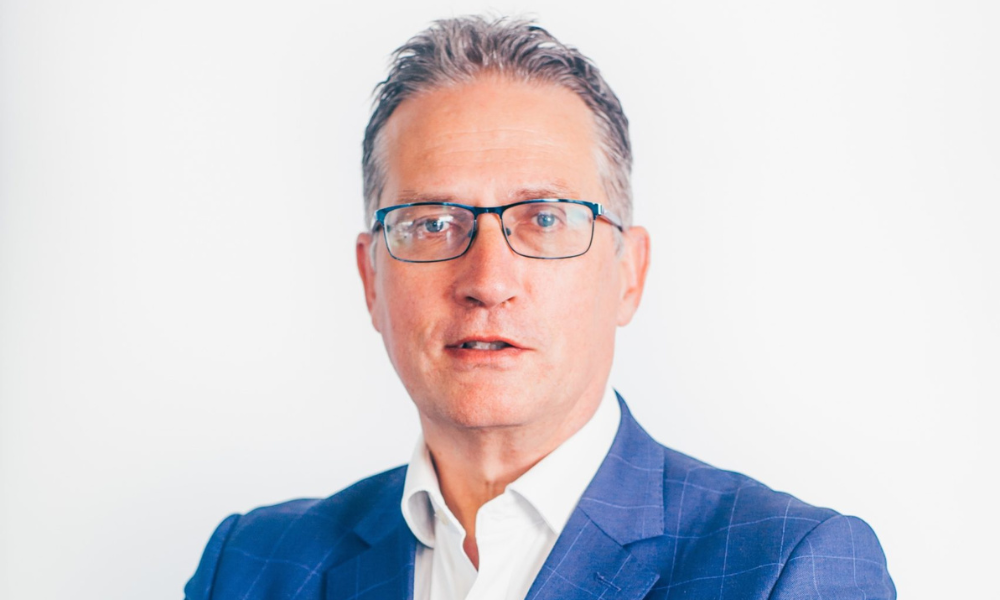 Specialist lender Hodge has doubled the maximum lending amount per single transaction across its existing range of development finance products from £5 million to £10 million.
The move, which is designed to open additional funding opportunities for brokers and developers, applies to the following products:
Development finance - including residential, alternative residential, commercial, and mixed-use
Stretch senior - additional development finance for experienced developers
Sales bridge - short term funding for existing clients wishing to release equity towards the end of a project, which has been funded through the development phase by Hodge
Refurbishment bridge - short term funding for non-structural property refurbishment projects
The maximum lending amount on Hodge's acquisition bridge option will remain at £5 million.
"Increasing the maximum loan amount available across our development finance products is going to open up a whole new range of opportunities for developers, as well as the brokers supporting them," Kevin Beevers (pictured), managing director of commercial lending at Hodge, commented.
"We are fully committed to helping our clients and brokers achieve their property development ambitions and offering them the option to borrow up to £10 million against a single development, while aligning with our residential and mixed-use investment options where we already offer up to £10 million, is now another way that Hodge is able to do just that.
"This is fantastic news, and we are looking forward to drawing on our long-standing experience in managing successful development deals at this level and supporting more developers with their property portfolios."
Want to be regularly updated with mortgage news and features? Get exclusive interviews, breaking news, and industry events in your inbox – subscribe to our FREE daily newsletter. You can also follow us on Facebook, Twitter, and LinkedIn.