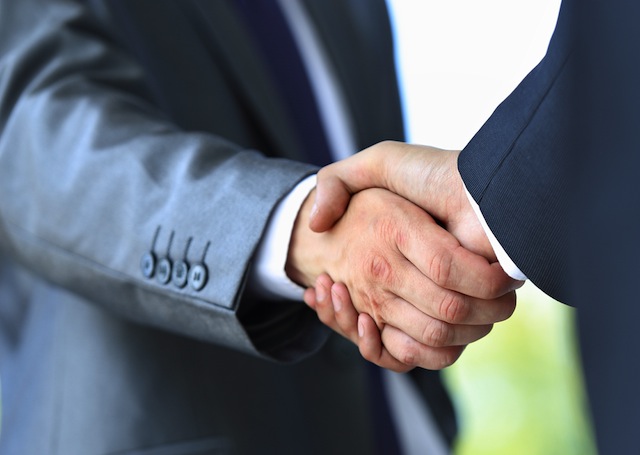 Finance 4 Business has been included on the Masthaven Bank premier partner panel.
Masthaven were the first new bank to be awarded a banking licence in 2016. Since the announcement, Masthaven have been working on a new product range and incentives, including their premier partners.
Dave Fathers, head of sales at F4B, said: "To be informed of our inclusion as a partner, emphasises the excellent relationship we have with Masthaven Bank. To have access to their most competitive rates is exciting to F4B and our customers"
Jim Baker, senior business development manager, said: "Staff across all levels of the business, possess an unrivalled knowledge of the market, not just our products. This assists Masthaven Bank in completing cases well within the average time frames. Their reputation as a leading broker is certainly justified, hence their inclusion as a premier partner."