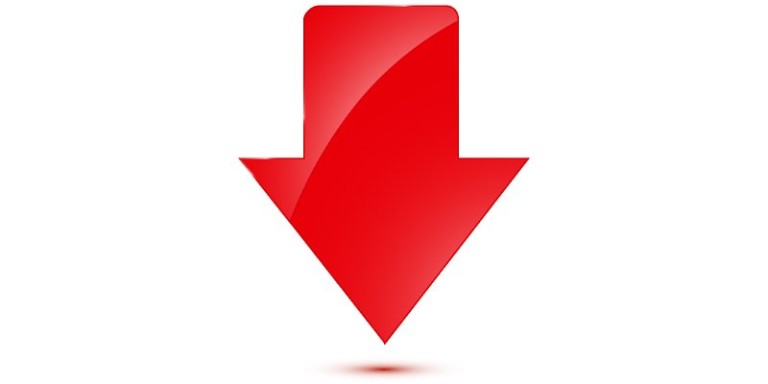 Consumer finance new business fell by 2% in April compared with the same month last year, figures from the Finance & Leasing Association (FLA) suggest.
Second charge mortgage new business was up 53% by value and 36% by volume over the same period.
Geraldine Kilkelly, head of research and chief economist at the FLA, said:  "In the first four months of 2017, FLA consumer finance new business increased by 4%.
"The strong growth in second charge mortgage new business in part reflects lower than usual new business volumes in April 2016, which was the first month following the transfer of the regulation of this market to the Financial Conduct Authority's mortgage regime."
Fiona Hoyle, head of consumer and mortgage finance at the FLA, added: "This is a strong performance compared with the same month last year, but it's important to remember that some of the growth in new business in April will be attributable to the fact that second charge mortgage providers had a relatively quiet month in April 2016."