Nearly three quarters of commercial estate agents want data where they can easily see the approval and refusal rate of planning permissions.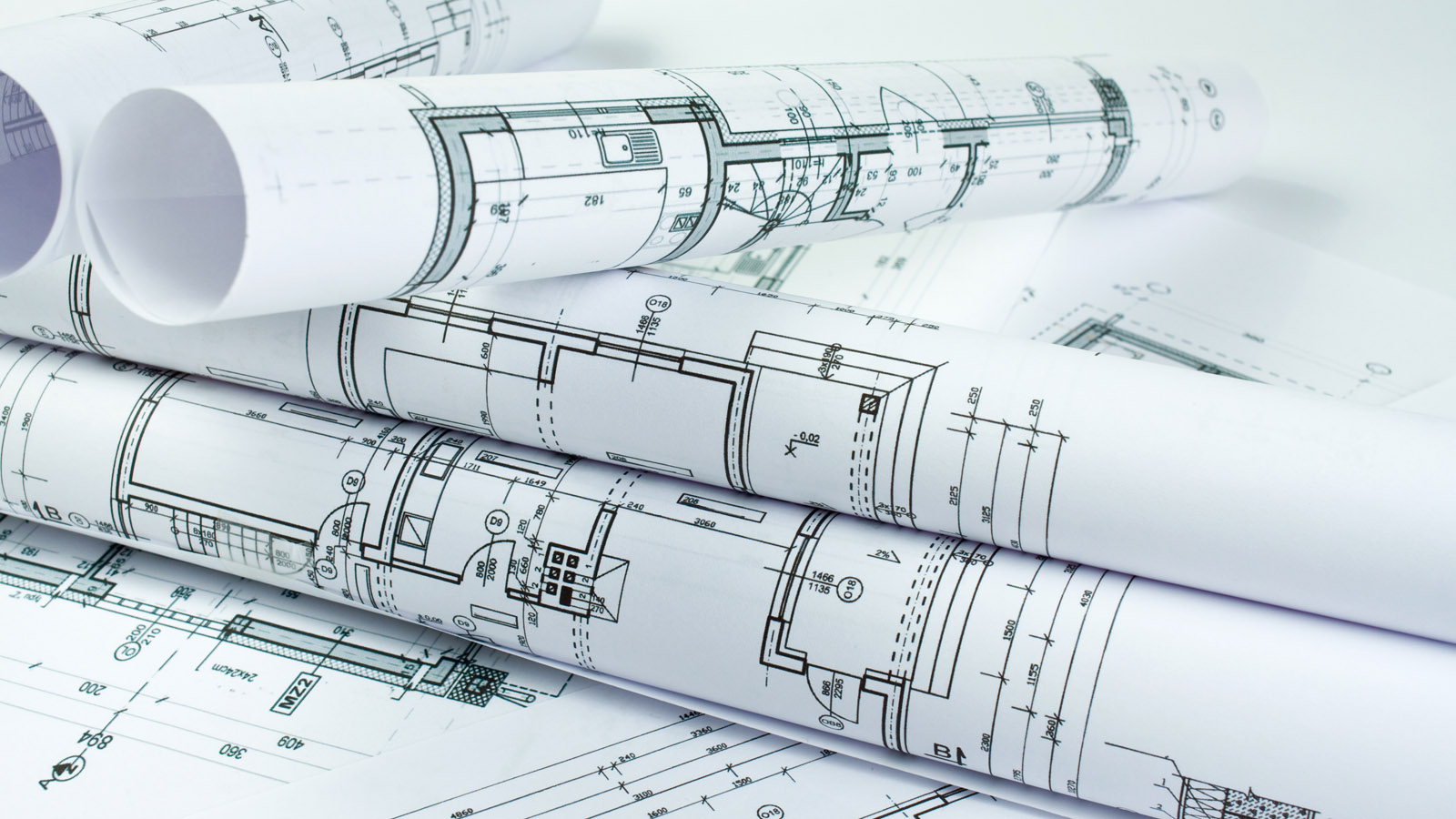 The majority of commercial estate agents (74%) would like to access data where they can easily see the approval and refusal rate of commercial property planning permissions, research by SavoyStewart has found.
Some 69% think there needs to be improved data when trying to identify the average price per square foot that commercial properties have sold for in any given area.
Darren Best, managing director of SavoyStewart, said: "Data has revolutionised the property industry. Providing key analytics and metrics on various variables that are enabling property professionals to make more informed decisions.
"As the quantity and quality of data grows, there are various aspects with regards to data that commercial property professionals wish there was more of or could be more fine-tuned to provide greater insights.
"This research certainly highlights the type of data that property professionals hope is more easily available in 2020. With some very surprising outcomes."
Similarly, 63% desire data that will allow them to determine the average asking price per square feet that commercial properties in any set location are commanding.
Interestingly, over half (51%) would like to gain more data that highlights the commercial property crime statistics for different postcodes.
Some 40% feel the same about data that will enable them to more accurately assess the average internet speeds by postcodes.
Alternatively, just under a third (32%) feel more data is required on 5-year capital growth projections for commercial property in any given postcode.