A case manager was promoted, while another was hired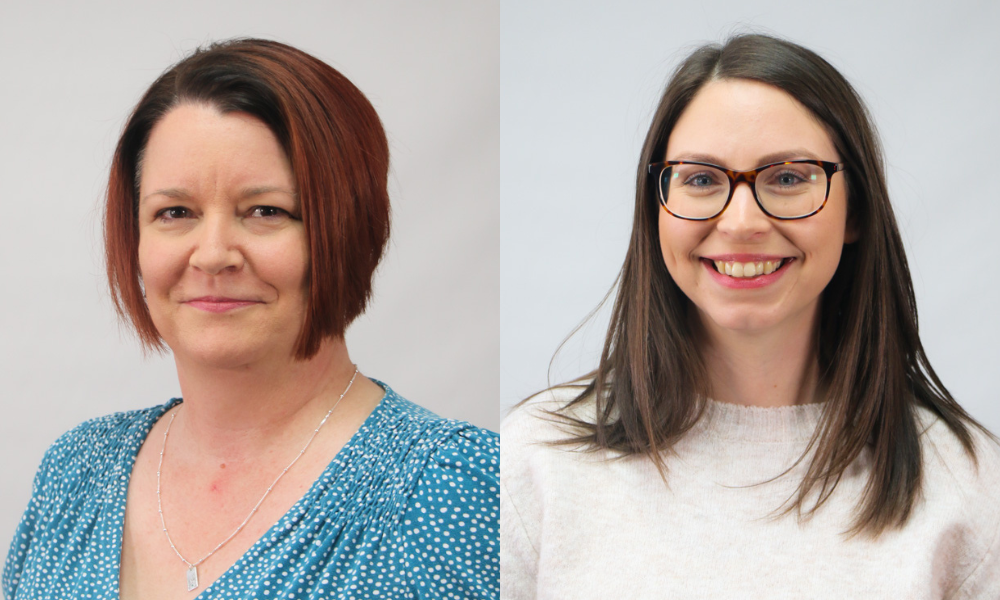 Specialist finance packager and master broker Clever Lending has announced the appointment of a commercial and bridge specialist and a case manager.
Nicola Ferguson (pictured left) has been promoted from the position of case manager to become a commercial and bridge specialist, while Chloe Ison (pictured right) has joined as case manager.
Ferguson was hired as case manager three years ago and was promoted in recognition of her industry knowledge and success in passing her CeMAP exams. Her previous roles in financial services include that of case officer and technical support officer in the IVA sector, and pensions administrator for an independent pension company.
In her new role, she will be responsible for placing commercial and bridging enquiries, including regulated business. She will work with Clever Lending's introducing brokers and will be supported by the firm's existing commercial and bridging specialists, Steve Sanderson and Matthew Dilks.
Ison, meanwhile, joins the business from an insurance company, where she worked for 13 years. She began as an office junior and worked her way through the claims manager and assistant underwriter roles to finally become office manager.
At Clever Lending, Ison is tasked with the day-to-day management of moving cases from DIP to completion, supporting Dilks. She will obtain all the relevant documentation from customer or introducer and then fully package the case to the lender. She will then liaise with all parties to obtain an offer and work with the solicitor until successful completion.
"Customer service is paramount at Clever Lending, and brokers who use us testify about our high quality personal service, advice, and case management," Kevin Blount, director of technical operations at Clever Lending, commented. "2023 has been a very busy year so far for Clever Lending, and these appointments will further bolster our service function as we continue to deal with more and more cases.
"Nicola and Chloe have already hit the ground running in their new roles and will ensure that applications are successful, cases are managed efficiently, and funds are released within the required timescales."