Total lending increased by 10% in 2022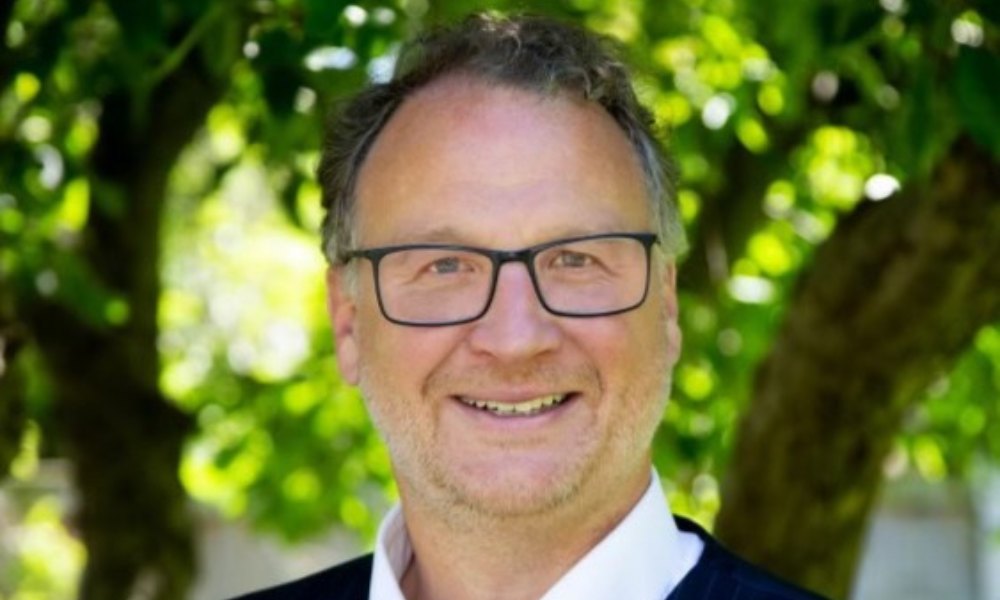 Lending facilitated by brokers to small businesses increased by 10% to £45 billion in 2022, according to the National Association of Commercial Finance Brokers (NACFB).
Results of an annual survey from the UK's largest independent trade body for commercial finance intermediaries revealed that small businesses borrowed an average of £563,000 in 2022, up 23% on the previous year.
NACFB also noted that of the small businesses successfully funded, an average of 29% had been refused capital elsewhere.
📈 @NACFB Members facilitated £45bn of lending in 2022 - up 10% on previous year. Latest #NACFBSurvey finds:

▪ 70% of total lender loan book placed via brokers in 2022
▪ 29% of successfully funded SMEs had been refused elsewherehttps://t.co/sJfNxUCwWD

— NACFB (@NACFB) February 15, 2023
The latest NACFB survey, which features insight from the trade body's community of more than 2,000 commercial brokers and 160 lenders, also found that 70% of the commercial lenders that operate both direct and broker-led business models had their new business coming from their broker channel.
It was also revealed that lenders were most commonly declined loan applications because they viewed a sector as 'too risky.'
The NACFB also reported that the industries that generated the largest proportion of loan enquiries in 2022 were property at 44%, followed by construction at 13%, and manufacturing at 9%. It added that 88% of UK enterprises that borrowed via an intermediary were driven by growth ambitions, while only 12% of total borrowing was for reasons that imply more distressed factors.
"The results demonstrate clearly the value of intermediary-led lending to UK plc and endorse what the NACFB community has long known; that small businesses looking to access finance are often better served by enlisting the support of a commercial broker," Paul Goodman (pictured), chairman of the National Association of Commercial Finance Brokers, said in a post announcing the results of the survey.
"With many lenders withdrawing their high street presence, commercial finance brokers have firmly stepped into the role of the modern-day bank manager, but with the added benefit of providing a wider array of funding solutions to their clients."
Commenting on the NACFB's survey findings, Andrew Griffith, economic secretary to the Treasury, said that they welcome the significant contributions of brokers in connecting small and medium enterprises with lenders, supporting these businesses to grow and thrive.
"Access to finance is vital for the growth and investment plans of British businesses, helping to achieve the Prime Minister's pledge to grow the economy and create opportunity across the UK," Griffith remarked.
Bernie Skivington, head of origination and relationship management, guarantee and wholesale solutions at the British Business Bank, added that it was encouraging to see so many businesses secure funding through the NACFB's network of brokers.
"These broker members are a vital source of origination for many of our delivery partners," Skivington stated. "We look forward to building on our positive relationship with the NACFB as we work together to facilitate better access to finance for smaller UK businesses."
Want to be regularly updated with mortgage news and features? Get exclusive interviews, breaking news, and industry events in your inbox – subscribe to our FREE daily newsletter.