It slashes rates across its RLS and standard secured loan range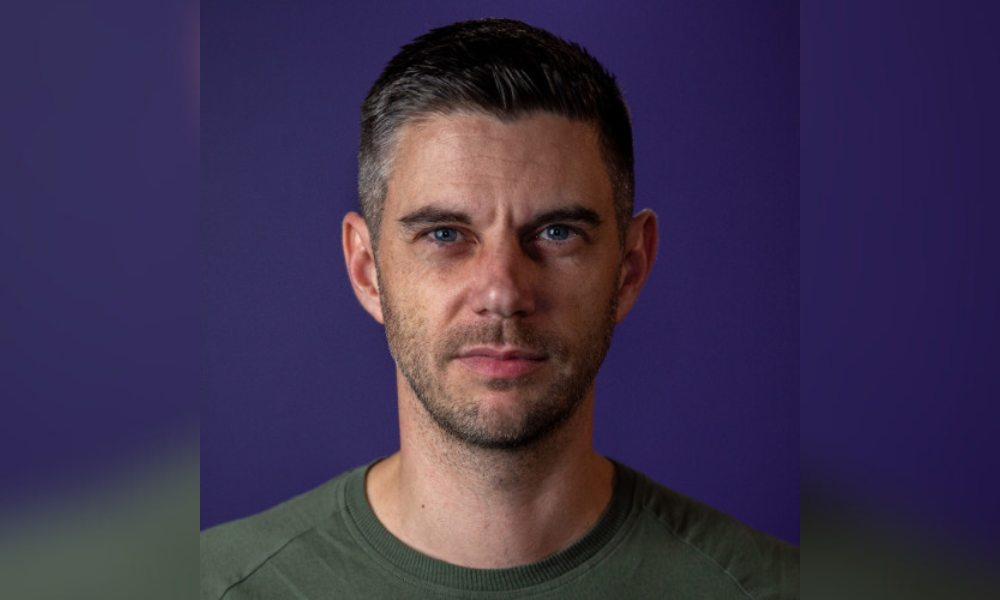 Digital lender Atom bank has reduced rates on its Recovery Loan Scheme (RLS) and standard secured loan range to support small and medium sized businesses (SMEs).
The digital bank has cut its variable product rates by up to 0.50% and its fixed product rates by up to 0.45%.
As a result of the rate reductions, variable rate products in the standard secured loan range now offer an average rate of 2.61% over base rate for a five-year term. On fixed rate products in the standard secured loan range, Atom bank is offering an average rate of 7.41% for a five-year term.
The bank is also increasing its procuration fee for business lending from 1.25% to 1.5% for a limited time only, or until September 30. This is mirrored in the application fee, which has also increased to 1.5%.
"We're delighted we have been able to cut rates across our RLS and standard secured loan range as we also expand our broker panel," commented David Castling (pictured), head of intermediary distribution at Atom bank. "Faced with economic uncertainty and rising interest rates, it's vital that small business owners are able to get a quick financing decision through their broker, and crucially, at a competitive rate.
"We quickly took action to protect service levels by announcing a stop to new business applications in March. It was essential to take a considered approach with our return to market, and we have been re-engaging with brokers on our panel through multiple phases since April.
"I am absolutely delighted with the level of activity and support we have seen so far and I'm excited to announce the next phase of 50 firms being reintroduced to our panel."
Castling added that the digital bank took time while off-sale to innovate and improve its processes to make applying for a loan faster and easier for brokers.
"We believe the changes we have made to our underwriting process recently will be transformative, drastically reducing the time it takes to review cases," he said.
Want to be regularly updated with mortgage news and features? Get exclusive interviews, breaking news, and industry events in your inbox – subscribe to our FREE daily newsletter. You can also follow us on Facebook, Twitter, and LinkedIn.