Acorn Financial Partners Ltd has submitted a business banking application for Redwood.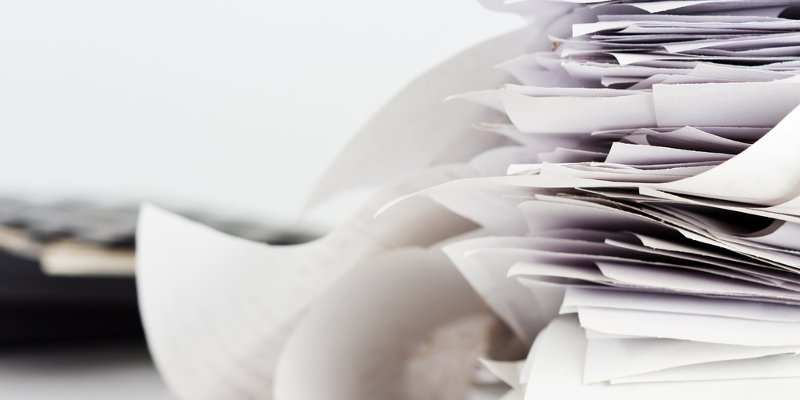 Acorn Financial Partners Ltd has submitted a banking licence application to the Financial Conduct Authority (FCA) and Prudential Regulation Authority (PRA).
The new business hopes to receive its banking licence early in 2017, and if authorised will be called Redwood Bank.
Acorn Financial Partners is a new venture founded led by Jonathan Rowland. Its majority shareholder is Acorn Global Investments Ltd – a company controlled by David and Jonathan Rowland.
AGI was established in 2015 to invest in financial services and in particular the banking sector. It will continue to be the majority shareholder of the bank and is supported by Wildcat Capital Management and the founders of Falcon Edge and Williams Trading.
It is anticipated that current and new shareholders will invest £50m in the bank over the next five years.
Subject to regulatory approval, Jonathan Rowland will become the chairman of Redwood. He played a leading role in the restructuring and subsequent recapitalisation of Kaupthing Bank Luxembourg into Banque Havilland S.A. and Banque Havilland SAM.
The senior management team of Redwood will be led by former chief executive of Cambridge & Counties Bank, Gary Wilkinson.
The bank aims to provide a highly personalised through a team of business development managers covering its heartland region of Hertfordshire, Bedfordshire and Buckinghamshire.
Rowland said: "This is an ideal time to apply for a full banking licence; the major banks have not returned to anywhere near their pre-crisis business lending levels and the uncertainty caused by Brexit is likely to worsen the situation. At the same time, SMEs have shown a strong appetite for new market entrants offering competitive rates and superior customer service. Against this backdrop, we have a compelling opportunity to build a secure, robust and profitable bank."
Wilkinson added: "I am excited to be working with Jonathan Rowland and Acorn Global Investments Ltd on the launch of a new business bank at a time when the need for finance among small and medium sized businesses could not be greater. I am certain that Redwood's relationship-driven, agile and traditional approach, combined with straightforward and transparent products, will resonate among ambitious business owners seeking to grow over the coming years."