Its offered rates vary depending on the property's EPC rating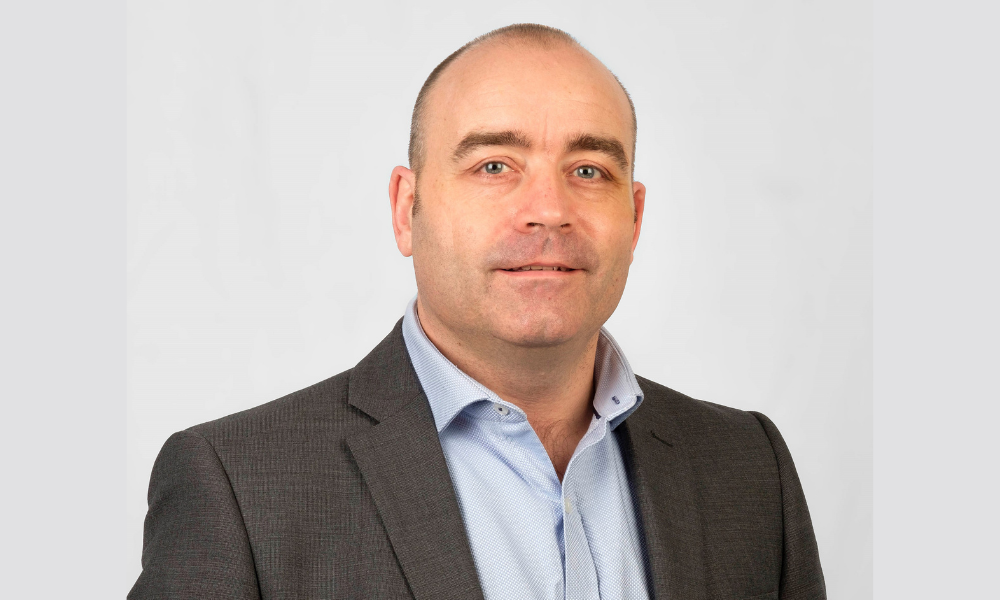 Specialist buy-to-let lender Zephyr Homeloans has announced the launch of a new five-year fixed mortgage product.
The lender said it is offering 7.10% on a five-year fixed rate standard buy-to-let mortgage product at 65% LTV for properties with an 'A' to 'C' rated energy performance certificate (EPC) and 7.20% on properties with a 'D' and 'E' EPC rating, with both offers including standard flats above commercial properties.
Zephyr is also offering 7.30% on a five-year fixed rate mortgage product at 65% LTV for houses of multiple occupancy (HMOs) and multi-unit freehold properties (MUFBs) with an 'A' to 'C' EPC rating and 7.40% on properties with an EPC rating of 'D' and 'E'.
Read more: Zephyr Homeloans brings back 7-year fixes.
"Following a challenging couple of months for the market, we're keen to get our new product out to brokers to help them support landlord customers looking for medium-term financing options during the present time," Paul Fryers (pictured), managing director at Zephyr Homeloans, said.
Fryers added that Zephyr is focused on meeting the needs of professional portfolio landlords and other specialist property investors. He said that they aim to support intermediaries by offering proactive guidance and providing mortgage products that will help them meet the needs of their clients.