Involving 58 properties, the loan is one of the largest to date for the company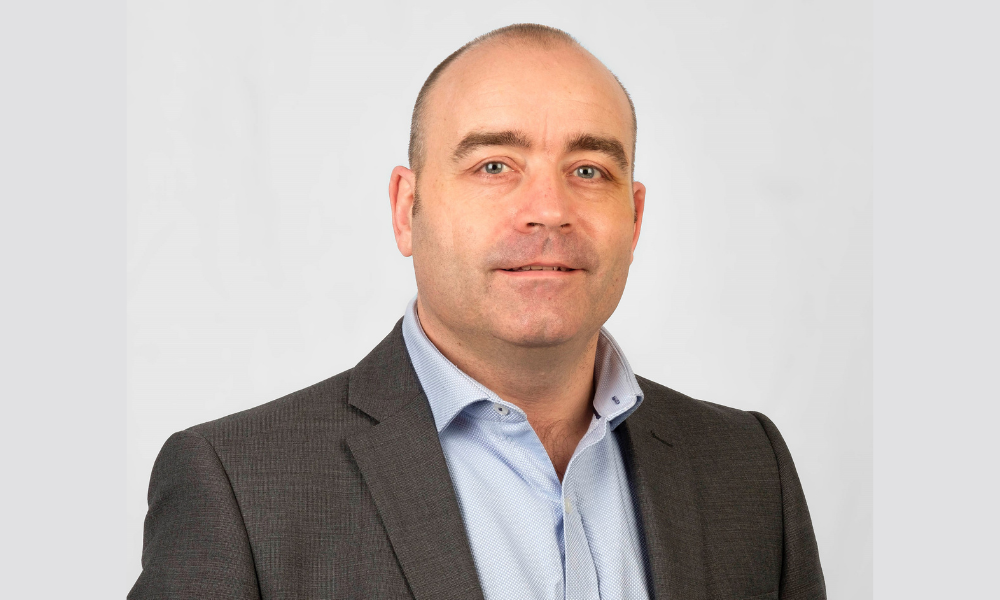 Specialist buy-to-let mortgage provider Zephyr Homeloans has funded one of the largest deals to date for the company – a £13 million portfolio landlord refinance involving 58 properties.
The lender, which provided the loan at 65% loan-to-value for five years, said the landlord borrowed the sum to take the properties in the south east of England out of a limited partnership and incorporate them into a limited company.
Zephyr added that it worked with specialist broker Mortgages for Business to create bespoke terms for the deal, which exceeded usual maximum lending limits, ensuring that offers were made on every property within 18 days of the landlord's application and that all properties completed on the same day.
Paul Fryers (pictured), managing director at Zephyr Homeloans, said the deal underlines the specialist lender's expertise in managing simultaneous, complex mortgage applications and meeting challenging deadlines.
"Our high levels of commitment to the project included visiting the broker and landlord customer in person, providing a single underwriter for the cases, as well as twice-daily calls between all parties, including the conveyancer," Fryers added. "We're working increasingly closely with brokers such as Mortgages for Business, who have an acute understanding of BTL portfolio landlords, in order to support customers wishing to arrange complex deals."
Gavin Richardson, managing director at Mortgages for Business, explained they chose to work with Zephyr because they knew the lender has "the appetite and drive to complete in the strict timeframes, as well as the ability to fund the whole portfolio."
"Having access to key decision-makers inside Zephyr Homeloans gave us the confidence that, along with our expertise and experience in these types of transactions, a refinancing deal of this size would go smoothly and according to the client's timeframe and specifications," Richardson said. "Zephyr, Mortgage for Business, and the key stakeholders kept the deal moving by a mixture of collaborative working, regular constructive meetings, an open dialogue, some incredibly hard work, plus a desire to deliver a great out for the client.
"It's highly impressive that we were able to complete all 58 cases from application to completion within three months."