Members of the organisation's broker network gain access to the lender's range of BTL mortgages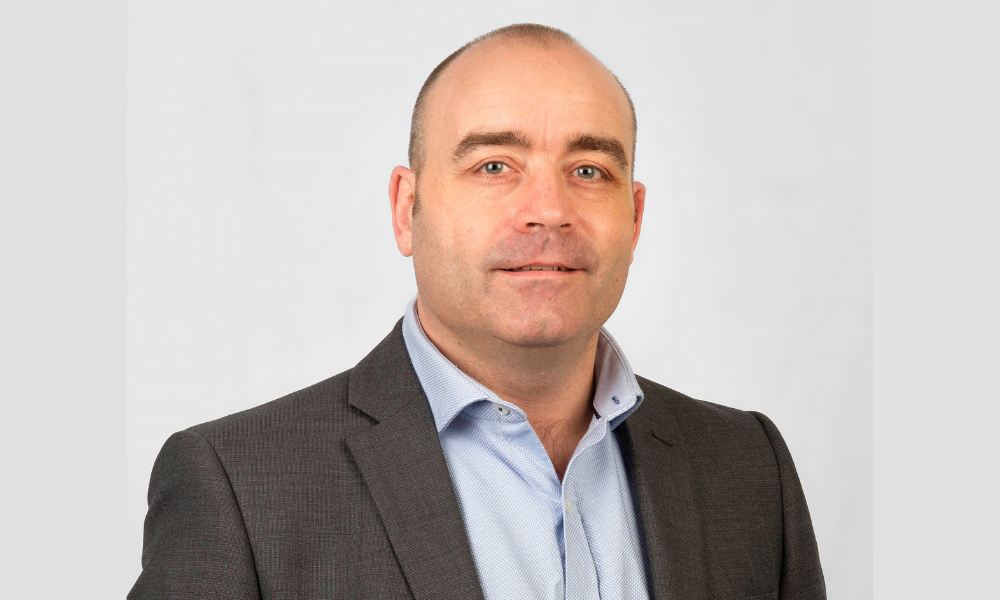 Specialist buy-to-let mortgage provider Zephyr Homeloans has announced that it has added The Money Group (TMG) network to its key partner panel.
The company, which provides mortgage products to individual and portfolio landlords, said the addition of TMG will enable members of the organisation's broker network to access Zephyr's range of BTL mortgages.
The lender said it had previously worked closely with TMG's club members.
"Welcoming TMG on to our key partner panel underlines our desire to continue to offer brokers high-quality BTL services and solutions in a fast-moving mortgage market," Paul Fryers (pictured), managing director at Zephyr Homeloans, said. "We look forward to working closely with TMG to make it as easy as possible for its members to do business with us, saving money and resources."
"Zephyr has a strong market brand, and by working together, we can enable TMG's broker network to provide landlords with valued services at a critical stage in the purchase," Scott Thorpe, chief executive at The Money Group, said.