New products are available for landlords with standard properties, HMOs, MUBs, holiday let, and for expat purchases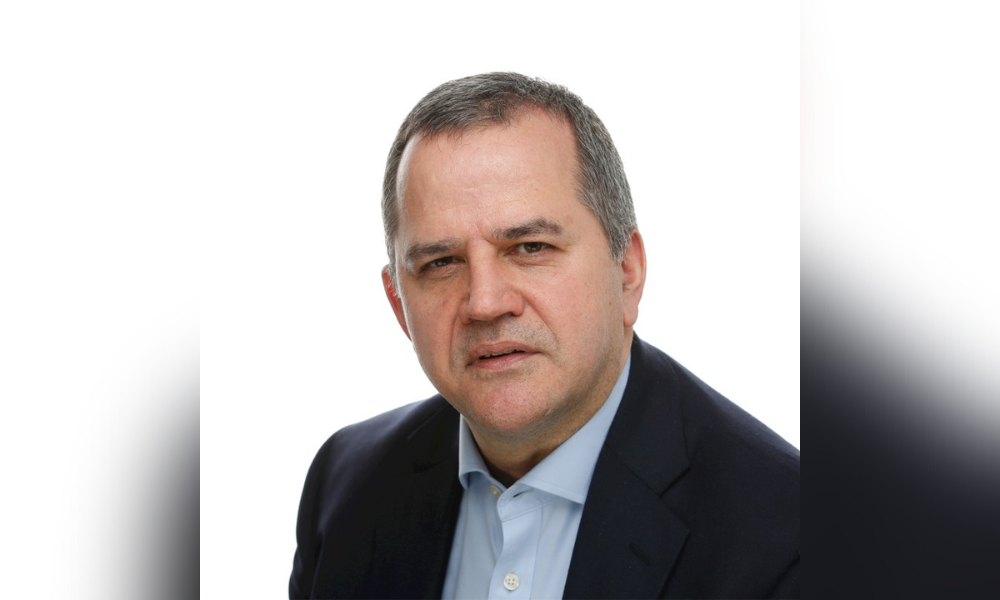 West One Loans has launched a new range of limited edition five-year fixed rate products for landlords.
Landlords with standard properties can pick up the limited edition five-year fixed 75% W1 range with rates starting at 6.24%.
The lender said products for specialist landlords start at 6.84% for large houses in multiple occupation (HMOs) or multi-unit blocks (MUBs).
Those for holiday let and expat purchases are priced from 6.79% and 6.94% respectively.
"We are delighted to offer a comprehensive range of new, competitively priced five-year fixed rate products," Andrew Ferguson (pictured), managing director of the buy-to-let division at West One Loans, said. "It gives brokers and their clients an even greater array of options and ensures that we are offering landlords as much choice and flexibility as we can.
"Our breadth of products and services is always under close review, and we will endeavour to make positive, responsible changes whenever possible.
"We hope these new additions benefit landlords at both ends of the market and highlight our commitment to supporting their changing borrowing needs."
Full details of West One's new rates can be accessed on its website's buy-to-let mortgage page.