Its lifetime trackers are now available with ERC options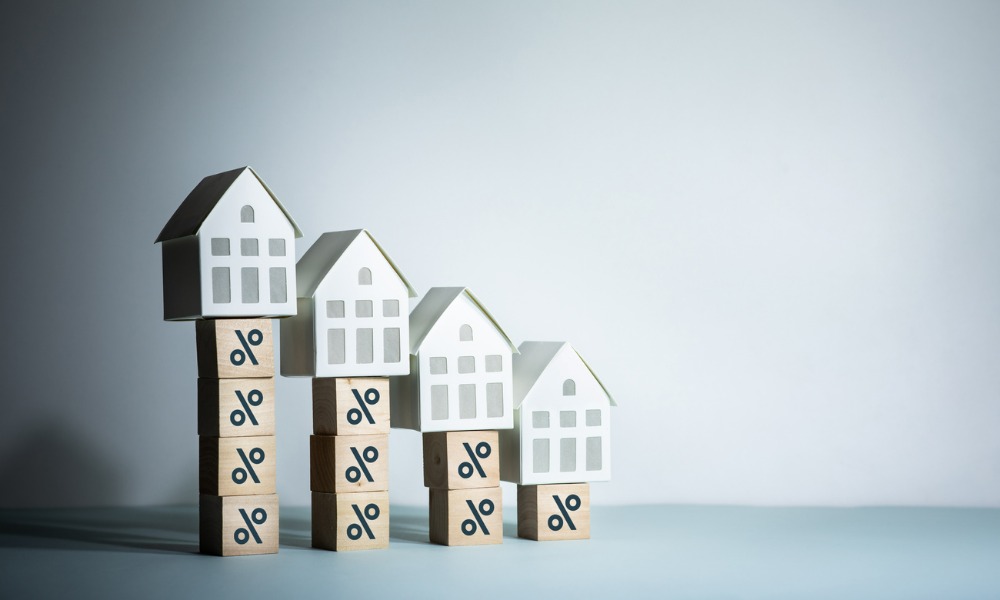 West One Loans has announced a reduction on the rates of its buy-to-let lifetime tracker range.
The specialist lender's Lifetime Tracker Standard W1 is now available at base rate plus 2.09%, 15 basis points lower than the previous base rate plus 2.24%.
West One has also reduced the rate on its Lifetime Tracker Specialist W1 product range by 15 basis points, with rates now starting at base rate plus 2.34%, down from the previous rate of base plus 2.49%.
West One's specialist range is designed to finance more complex transactions, such as houses, flats, and maisonettes above or near commercial premises, HMOs, and multi-unit freehold blocks.
Separately, West One's lifetime trackers are now available with ERC options, including over a two-year term at 2% in year one and 1% in year two.
Andrew Ferguson, managing director of West One's buy-to-let division, said that with further interest rate rises on the horizon, flexibility will be key in responding to a challenging and changing environment.
"Many brokers will be approached by clients asking for help in reviewing the options available, especially those at the more complex end of the market. That is why we are reducing the rates on products in our tracker range," he said.
"We want to give brokers and their clients more ways to navigate their portfolios through this changing and challenging landscape. Those investing in rental properties have been increasingly looking for specialist buy-to-let products, and as we specialise in HMOs and MUBs we are well placed to offer finance to both new, and experienced landlords," Ferguson elaborated.
He further said that while price will always be a factor when choosing a lender, West One's speed, flexibility, and expertise are the reasons why brokers come to them.
"West One prefers a people-first approach to underwriting, meaning we can say 'yes' to more deals and are trusted by brokers to get deals done when it matters," he said.