It has made changes to income requirements and the number of BTL properties per postcode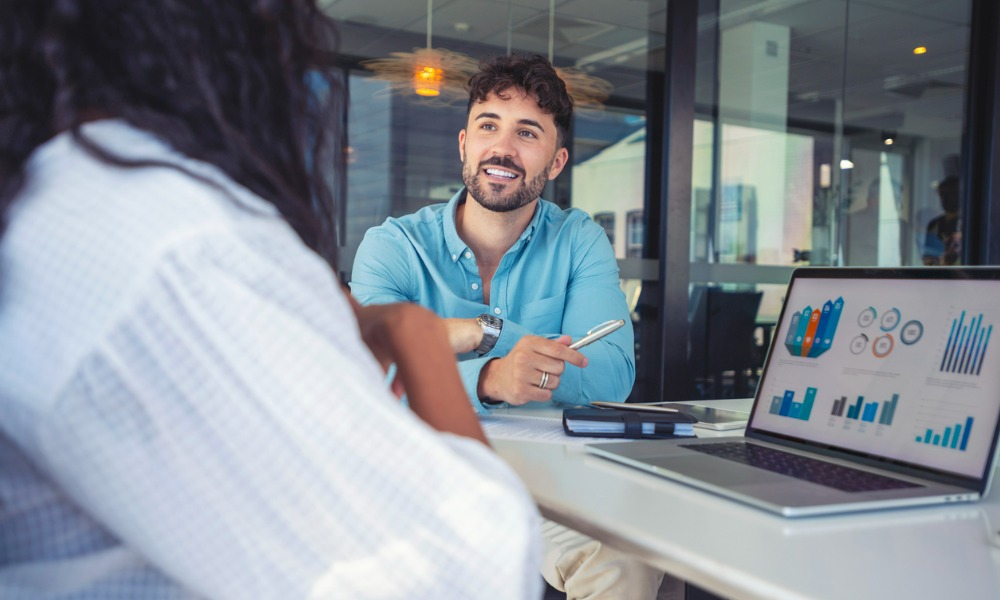 Virgin Money has made some changes to its buy-to-let lending policy.
The lender said it has simplified its personal income requirements by removing the minimum income requirement for interest coverage ratio (ICR) assessed buy-to-let applications. It, however, clarified that it is still required to input all the customer's income in the application.
A minimum personal income of £50,000, not including income received from buy-to-let properties, is still required by the lender, where personal income is used for affordability.
In addition, the latest lending policy update now allows portfolio landlords to have up to five buy-to-let properties in the same postcode, such as G1 2HL. Previously, this was restricted to a postcode area, for example G1. The lender said the restriction does not apply if the application being submitted is a remortgage with no additional borrowing.
Full details of Virgin Money's lending criteria can be accessed on its website.
Virgin Money has recently announced rate changes on some of its mortgage products, and temporarily withdrew all its 95% LTV and Help to Buy fixed rates for new customers.