It also reduced rates of selected BTL and residential fixes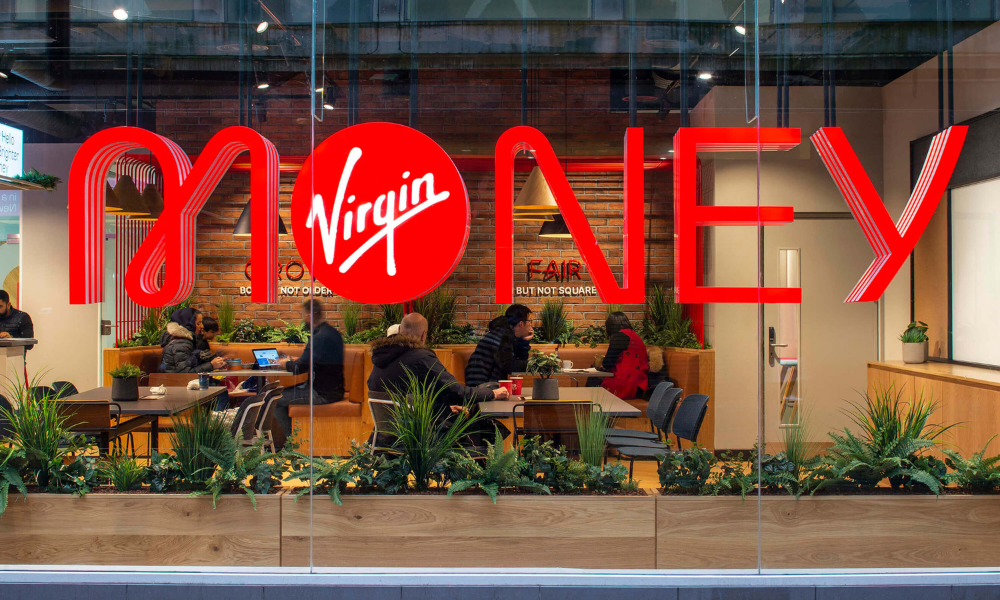 Virgin Money has launched three new buy-to-let (BTL) products and reduced rates across its BTL and residential ranges, effective March 21.
The lender has introduced two buy-to-let purchase and remortgage exclusives at 65% loan-to-value (LTV) with a £300 cashback and free valuation. The two-year fix with a £995 fee has a rate of 4.90%, while the five-year version has a rate of 4.65%. There is also a fee-savers buy-to-let product at 75% LTV starting from 4.88%.
Rates of 60% LTV buy-to-let products with a £995 fee were reduced by 0.15% to 4.82% for two-year fixes and by 0.06% to 4.60% for five-year fixes. Selected portfolio landlord 60% LTV fixes were also slashed by up to 0.15%.
On its residential core and exclusive range, rates of 95% LTV five-year fixed fee-saver were cut by 0.02% to 5.02%. Other selected fixed rates were reduced by up to 0.10%.
For product transfer, selected fixed rates were reduced by up to 0.41%.
Meanwhile, Virgin Money increased the rates of selected 85% LTV residential fixed rates by up to 0.05% a day earlier.
The full details of all mortgage products offered by Virgin Money, reflecting the latest product changes, can be found on its mortgage update.
Want to be regularly updated with mortgage news and features? Get exclusive interviews, breaking news, and industry events in your inbox – subscribe to our FREE daily newsletter.