This follows Guy Batchelor stepping down from his position.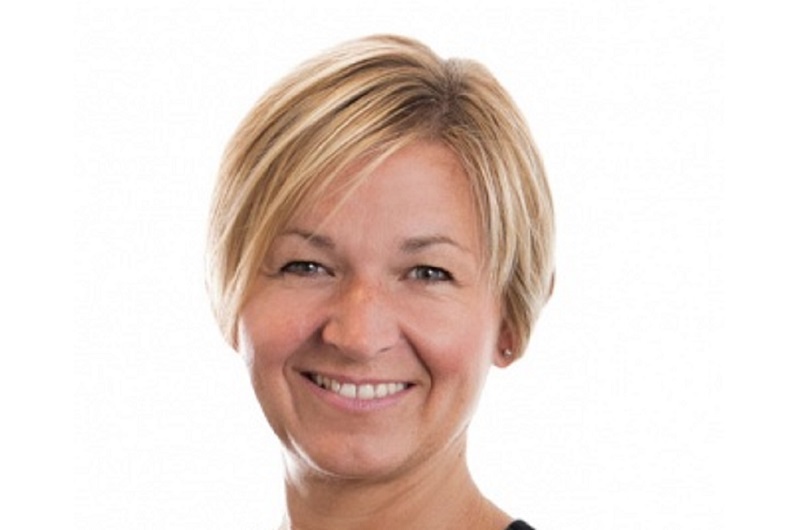 Vida Homeloans has promoted Louisa Sedgwick to managing director of mortgages, succeeding Guy Batchelor who is stepping down from his position.
Sedgwick (pictured) joined the lender in 2016 as director of sales.
In addition, Belmont Green has appointed Anth Mooney, former director of financial services at Virgin Money as chief executive subject to regulatory approval.
Mooney was also previously managing director of Thomas Cook Money.
He will succeed current chief executive David Tweedy, who will be leaving the business once he has completed the handover of the role.
Sedgwick will report directly into Mooney as a member of the executive committee.
Sedgwick said: "In just three yearsVidahas successfully completed £1.8bn of mortgage lending, and it is an amazing time to take on the Managing Director Mortgages role as we continue to grow the business.
"I am looking forward to working with Anth and the rest of the team to take Vida to the next level."
Steve Haggerty, chairman of Belmont Green, added: "I would like to take this opportunity to thank David and Guy for leading us through the first chapter of Belmont Green's existence and for building Vida Homeloans, a mortgage lender that is known and respected throughout the industry.
"I also know that Anth's experience and expertise are the right combination to take us on to the next stage of our development and that Louisa's promotion will mean continuity and consistency for Vida's important intermediary partners."
Mooney will start his position in late January.
Mooney said: "I'm excited by the opportunity to work with the senior team to deliver the next stage of Belmont Green's journey and the further development of Vida's intermediary-focused lending proposition.
"David has given us a great platform to build from, and I am delighted to be taking the reins for the next stage of its development."