First-time buyer mortgages rose by 2.8% year-on-year in October.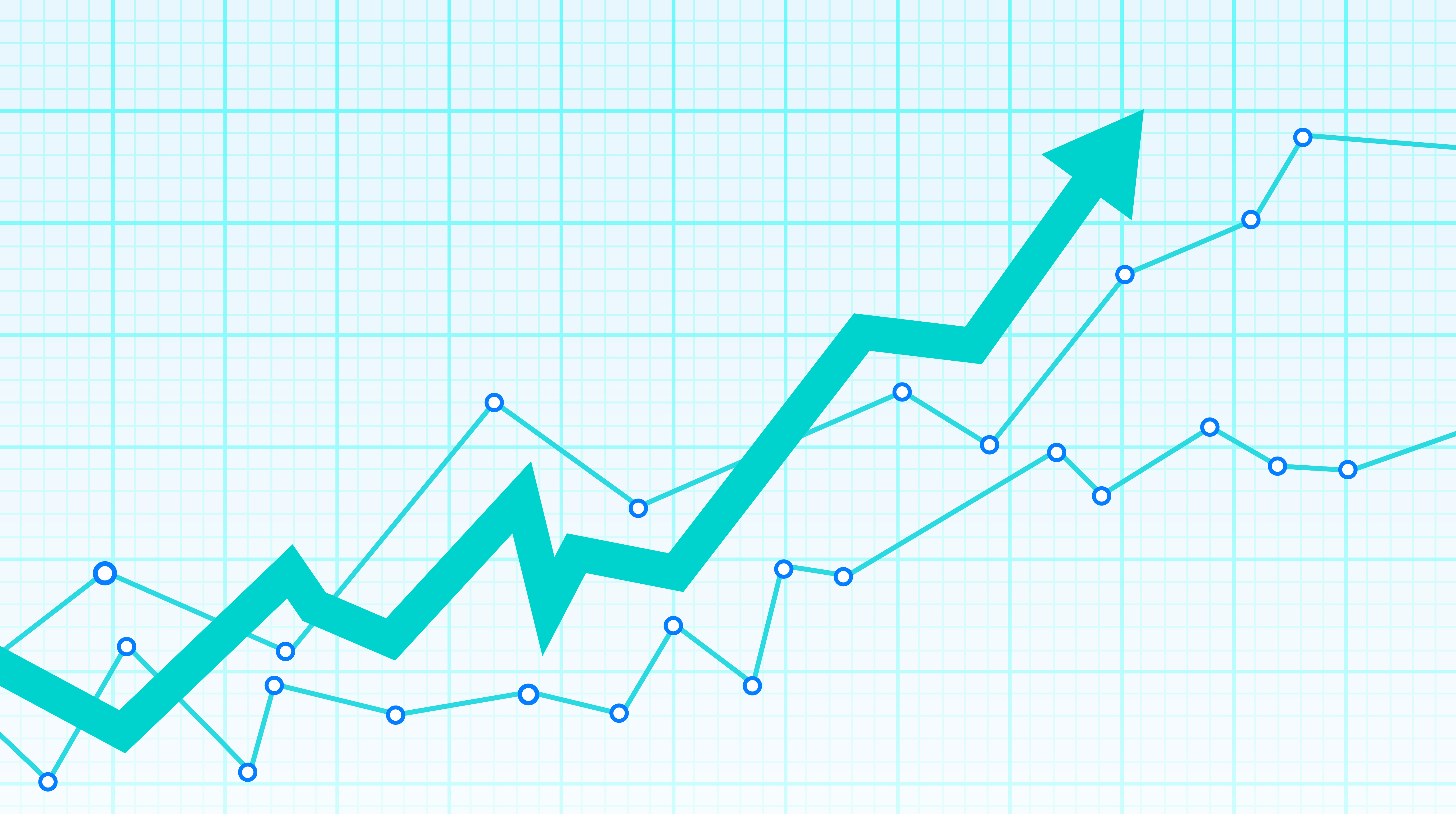 First-time buyer mortgages rose by 2.8% year-on-year in October according to the latest UK Finance Mortgage Trends data.
There were 33,370 homemover mortgages completed in October, which is a year-on-year increase of 4.2%. There were 18,910 new remortgages with additional borrowing in October 2019, 20.8% fewer than in the same month in 2018. For these remortgages, the average additional amount borrowed in October was £51,000. Mark Harris, chief executive of SPF Private Clients, said: 'After a very strong year, remortgaging numbers dipped in October, suggesting that many of those who needed to refinance have done so, and taken advantage of the cheap rates available. "First-time buyers continue to prop up the housing market with their numbers continuing to grow. "Homemover numbers also edged up as those buyers brave enough to ignore political and economic headwinds got on with the business of moving. "Buy-to-let numbers continue to dip with a lack of novice landlords entering the sector. But those established landlords continue to stay invested and expand their portfolios where they find opportunities. "For all borrowers there is a range of cheap mortgage rates available as lenders continue to compete for business. We don't really see this situation changing anytime soon." There were 20,660 new pound-for-pound remortgages with no additional borrowing in October which is 20% fewer than in October 2018. There were 6,600 new buy-to-let home purchase mortgages completed in October 2019, 1.5% fewer than this time last year. For remortgages in the buy-to-let sector there was a 2.4% year-on-year decline, reaching 16,200. Steve Seal, managing director at Bluestone Mortgages, said: "Whilst today's statistics aren't showing any major leaps in terms of mortgage completion rates, attractive remortgage and first-time buyer deals are continuing to appeal to borrowers. "However, last week's election outcome will have put many borrowers on high alert, leaving them worried as to how the new political landscape could impact their finances in future." Vikki Jefferies, proposition director at PRIMIS, added: "Today's positive lending numbers reflect the work of brokers achieving the best possible outcomes for clients, despite the ongoing uncertainty. "Last week's election result has brought some certainty to the UK political landscape but the country's future remains clouded. "There's an opportunity here for advisers. By getting in touch with clients now to review their circumstances, brokers will be able to determine if their customers are on the best product for their circumstances. "This should reassure uncertain borrowers that their finances are in good hands – no matter what may be on the cards for the UK over the coming months."
Adrian Moloney, sales director of OneSavings Bank, said: "This continued suppression in buy to let mortgage transactions is a hangover from the uncertainty of the past two years, however, the hope is that stability will return to the market following last week's election result.
"The lack of direction in recent years has taken a toll on the market which cannot be solved overnight.
"The new government, and the new housing minister when appointed, must define their commitment to improving levels of housing stock across all tenures and clear current deficits."