Specialist BTL first and second charge products gets a rate reduction across the board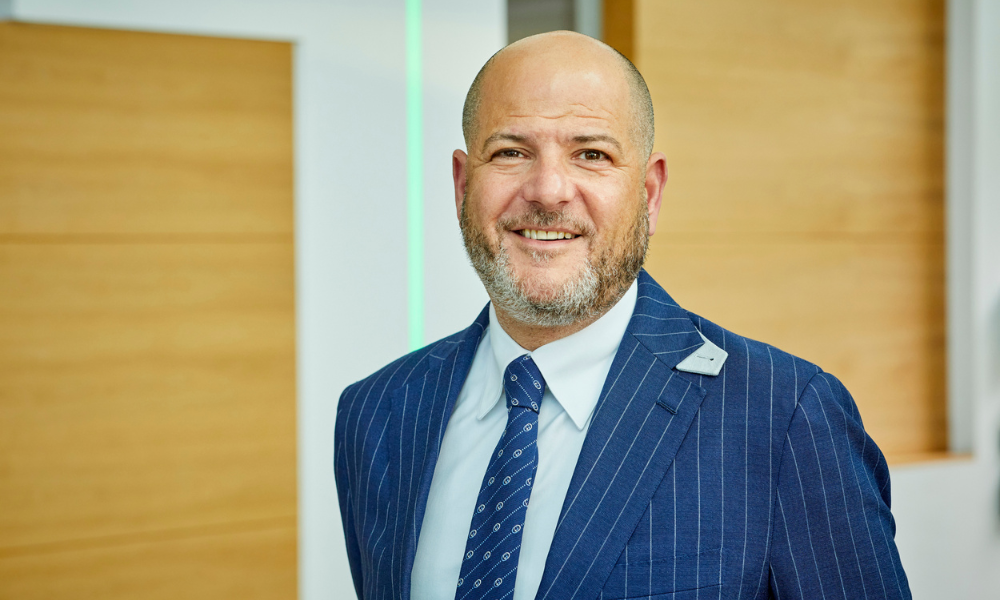 Specialist lender Together has made rate reductions on its two- and five-year fixed buy-to-let mortgage products.
The lender said rates on its specialist BTL first and second charge products saw a reduction of 26 basis across the board.
The new rates for first charge and second charge five-year fixed mortgages now start at 7.99% and 8.99%, respectively. Two-year fixes begin at 8.99% with second charge loans start at 9.99%.
These rates are now available for customers looking to buy standard and non-standard properties, including 100% residential investment properties, holiday lets and houses in multiple occupation (HMOs).
"We're really pleased to be able to offer our intermediary partners and customers our new, lower rate deals from today," said Marc Goldberg (pictured), chief executive of sales and distribution at Together.
"We're starting to see some confidence and stability return to the mortgage and property markets after a long period of uncertainty. The Bank of England's decision to hold its base rate at 5.25% has meant swap rates have become less volatile in recent weeks. This has given us the confidence to re-examine our BTL rates following invaluable feedback from our broker partners."
Goldberg also pointed out that surging rents and sellers dropping asking prices are making the BTL sector more attractive for rental investors and that there are "huge opportunities for a new breed of landlord."
"We've supported landlords throughout our business' 50-year history and will continue to support existing customers," he added. "But what we are seeing now is something of a reset with increasing demand from a new type of landlord. We can help them, as we have with existing customers by offering our common-sense approach as a strategic funding partner to meet their ambitions."