Stress rates will now be linked to the ICR applied to the application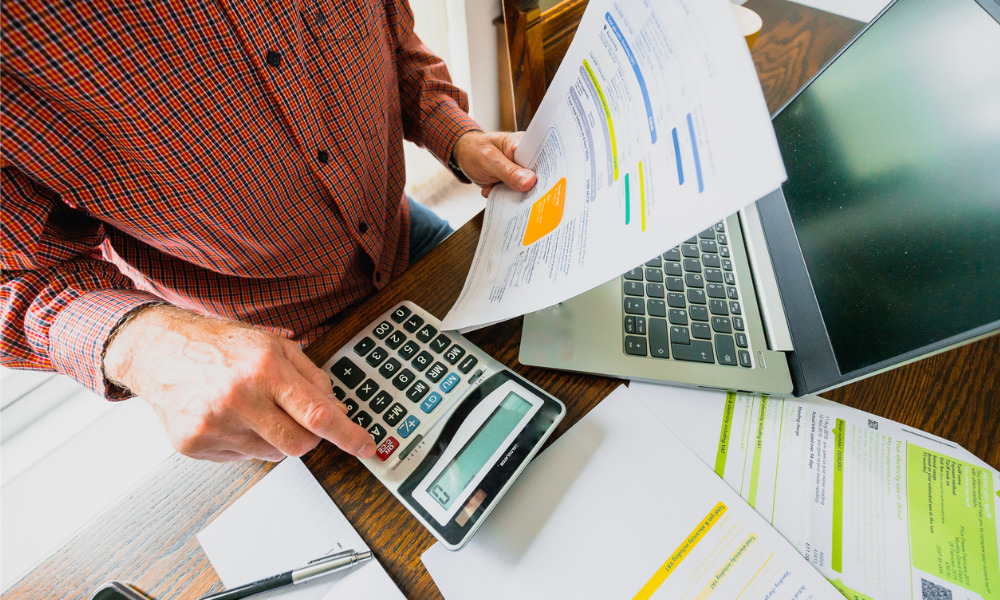 The Mortgage Works (TMW) is reducing stress rates for lower-rate taxpayers while updating its stress rate policy for further advance applications starting today, December 7.
TMW, the buy-to-let mortgage lender of Nationwide Building Society, said stress rates will now be linked to the ICR applied to the application.
Many brokers welcomed the news, also hoping that other lenders would follow TMW's move.
"With the current market offering nothing but challenges to landlords, and, in particular, portfolio landlords who are struggling with stress tests even for remortgages, it is a significant move from TMW to re assess their stance," Matthew Jackson, director at Mint Financial Services, said.
"Typically, where Nationwide/TMW move, other lenders follow, and a relaxation of the assessment criteria for buy-to-let mortgages is much needed at the moment. Albeit this has started with lower tax rate payers, hopefully this is a sign of things to come, and other lenders get creative with solutions for this area of the market."
Nicola Schutrups, managing director at The Mortgage Hut, added that it is great to see TMW reducing the stress rates back to what was previously the norm within the industry.
"Following the mini budget, we saw lenders like TMW increase these stress tests, which has vastly reduced the ability for consumers to borrow what they need and caused the slowing of the buy-to-let market. Hopeful moves like this allow more people to start looking at their borrowing options and may reignite the buy-to-let market, which has almost come to a standstill."
Anil Mistry, director and mortgage broker at RNR Mortgage Solutions, pointed out that TMW's reduction of stress rates would bring more confidence to the buy-to-let market, especially to existing landlords.
"It will give them more potential options when remortgaging," he said. "However, unless other lenders follow what TMW has done, it could still mean many landlords sell their investment properties when their products come to an end."
TMW has also slashed rates on selected buy-to-let fixes by up to 95 basis points and adjusted its range to offer products with various fee options. It cited greater market stability and a downward trend in swap rates as the reasons why it was able to make rate reductions to its buy-to-let mortgage range.