It reduces rates of selected products by up to 20bps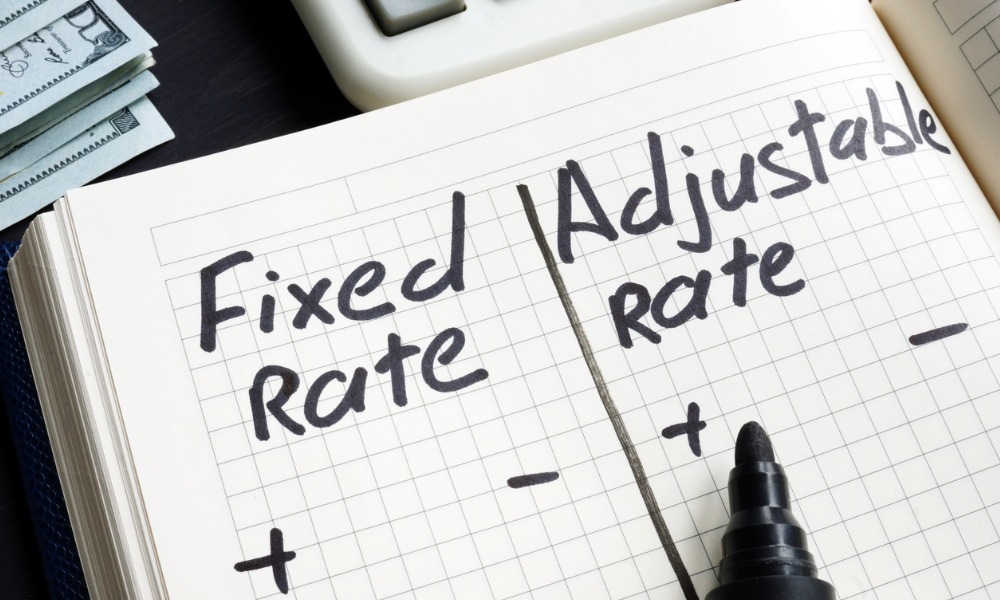 The Mortgage Works (TMW), the buy-to-let mortgage lender of Nationwide Building Society, has reduced rates on selected switcher mortgage products by up to 20 basis points (bps).
Rates of 65% loan-to-value (LTV) two- and three-year fixes with £1,495 fee were lowered by 10bps to 6.09% and 5.89%, respectively, while the five-year option had its rate cut by 15bps to 5.49%.
Other rate and fee combinations are also available on the TMW's switcher products, and the full details on all switcher rate reductions can be accessed online through the BTL lender's website.
TMW became one of the first major lenders to reduce mortgage rates down to sub-5% when it lowered rates by up to 50bps on selected new business products last week.
"We are continually looking to support our existing landlords with competitive rates," said Dan Clinton, director of landlord at The Mortgage Works. "These reductions will be well received by our existing landlords and provide welcome relief over their repayments as they look to manage their cashflow."
Want to be regularly updated with mortgage news and features? Get exclusive interviews, breaking news, and industry events in your inbox – subscribe to our FREE daily newsletter. You can also follow us on Facebook, Twitter, and LinkedIn.