It also lowers existing BTL rates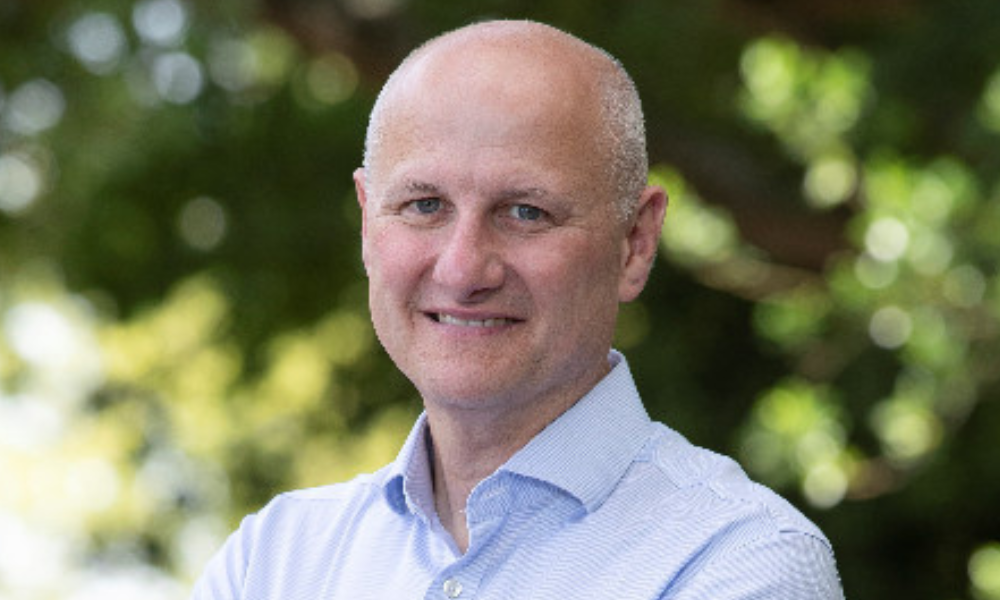 The Mortgage Lender has launched a couple of new buy-to-let products – a standard two-year fixed with an initial rate of 4.69% and a 5% completion fee, and a house in multiple occupation (HMO) or multi-unit block (MUB) two-year fixed product with an initial rate of 6.19% and 3% completion fee.
The specialist lender has also reduced the rates on four of its BTL five-year fixed standard and standard HMO products by up to 15 basis points, with completion fees of 5%, 3%, 2% and a flat fee of £2,495.
The new product launches and the rate reductions, the lender said, aimed to provide brokers with more choice to offer their clients, which included experienced individual BTL landlords, portfolio landlords, and HMO BTL property investors, whether they were purchasing or remortgaging properties in their portfolios.
𝗙𝗼𝗿 𝗽𝗿𝗼𝗳𝗲𝘀𝘀𝗶𝗼𝗻𝗮𝗹 𝗶𝗻𝘁𝗲𝗿𝗺𝗲𝗱𝗶𝗮𝗿𝘆 𝘂𝘀𝗲 𝗼𝗻𝗹𝘆.
New products and reduced rates on selected BTL mortgage products from Tuesday 26th September.
Find out more https://t.co/rPYksUJ3Ux pic.twitter.com/q28qbhNKjU

— The Mortgage Lender (@TMLmortgage) September 26, 2023
"In an increasingly competitive market, with affordability challenges still prevalent, we recognise that brokers and landlords are still seeking the best rates possible for their properties and portfolios," said Steve Griffiths (pictured), chief commercial officer at The Mortgage Lender.
"We're pleased to not only introduce new products to the market, but also offer rate reductions on a number of our BTL products, giving brokers more choice for their customer base."
Want to be regularly updated with mortgage news and features? Get exclusive interviews, breaking news, and industry events in your inbox – subscribe to our FREE daily newsletter. You can also follow us on Facebook, Twitter, and LinkedIn.