There were 5,500 new buy-to-let home purchase mortgages completed in May, the same number as this time last year.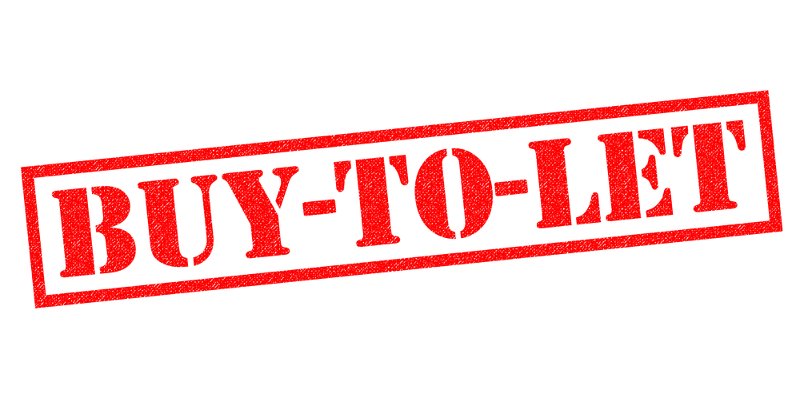 Buy-to-letactivitywas mostly unchanged in May,leading to suggestions that it hasstabilised, the UK Finance Mortgage Trends Update has found.
There were 5,500 new buy-to-let home purchase mortgages completed in May, the same number as this time last year. There were 15,000 remortgages in the buy-to-let sector, 2% more year-on-year.
Mike Scott, chief property analyst at full-service estate agent Yopa, said: "The number of buy-to-let mortgages for house purchase was unchanged from 2018, suggesting that the buy-to-let market has finally reached a new stable level after several unfavourable tax changes."
Mark Harris, chief executive of mortgage broker SPF Private Clients, added: "Buy-to-let continues its steady trend, showing that investors are sticking with the sector rather than deserting it in their droves.
"That said, we are also not seeing a flood of new landlords - rather, the experienced ones are adding to their portfolios where they see opportunities and remortgaging to keep costs down."
TomerAboody, director of property lender MT Finance, also highlighted that he hasn't seen a flood of buy-to-let investors selling up as a consequence of the extra taxes that have hit them.
In 2015 the government said it would start to phase in mortgage tax relief. In 2017 to 2018 the deduction from property income was restricted to 75% of finance costs, in 2018 to 2019 the finance costs are down to 50% and during 2019/2020, 25%.
From 2020 to 2021 all financing costs will besubject toa basic rate tax reduction.
Aboody said: "Investors are absorbing the extra costs and refinancing, hoping that in the long-term values will go up.
"This once again proves that higher stamp duty and extra taxes haven't helped create more movement in the housing market, but have done the complete opposite and created stagnation instead."
There were 30,720 new first-time buyer mortgages completed in May, 0.5% more year-on-year.
Jeremy Leaf, north London estate agent and a former RICS residential chairman, attributed this increase in first-time buyer numbers to the slowdown of the buy-to-let market.
He added: "First-time buyers are also taking advantage of reduced competition from the buy-to-let market as landlords reduce activity following various recent tax and regulatory changes with several more on the way which will compromise profitability.
"They are also benefiting from almost record low mortgage rates and improving affordability."