The rankings were collated from consumer ratings using the online service VouchedFor.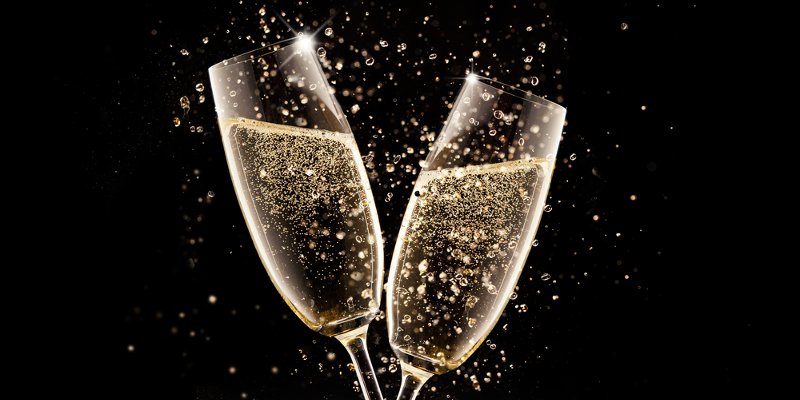 The Sunday Times has released its top 250 UK mortgage advisers list with 17 from Stonebridge appointed representative firms making the cut.
The rankings were collated from consumer ratings using the online service VouchedFor.
Richard Adams, managing director of Stonebridge Group, said: "Firstly, huge congratulations to all those Stonebridge advisers who have made this Top 250 list – it is a significant achievement and the fact their placing is the result of client reviews and ratings is testament to the service they provide.
"We are particularly pleased to see so many advisers from AR firms making the list as a huge focus of our work is encouraging quality, and offering the necessary support for firms to improve their service proposition.
"Firms are nothing without their clients, and the fact that so many are taking the time to rate their advisers so highly can only be a positive, not just for them and Stonebridge, but also in breeding continued confidence in the use of professional mortgage advisers.
"Consumers are now far more savvy and discerning when it comes to the advisers they use and to see such positive feedback on these individuals will only help these firms as they seek to grow their client base."
The full list of Stonebridge ARs appearing on the list were: Philip Roberts (Boston) - Integral Mortgages & Protection; Trupti Edwards (Kidderminster) - Zest Financial Solutions; James Halstead (Nottingham) - James Alexander FS; Noord Romjon (Peterborough); Lloyd Richards (Rugby) - LPR Mortgage Services; Steve Farrell (Stamford) - Personal Mortgage Solutions; Thomas Andrews (Northampton) – Salcey Mortgages; Rob Still (Borough) - Domus Finance Ltd; Melinda Bush (Dartford) - Quartz Financial Services; Kevin Pierce (Sheffield) - Mortgage 1st; Kelli Wilson (Londonderry) - The Mortgage Shop (NI) Ltd; Luke Richards (Bournemouth) – NexMoney; Tara Harper (Bournemouth); Geraldine Williams (Burbage) - Bubble Finance; Michelle Lawson (Fareham) - Lawson Financial Ltd; Khalid Javid (Bristol) - Blackstone Financial Solutions; and Ian Davies (Aberdare) - Mav Mortgages.