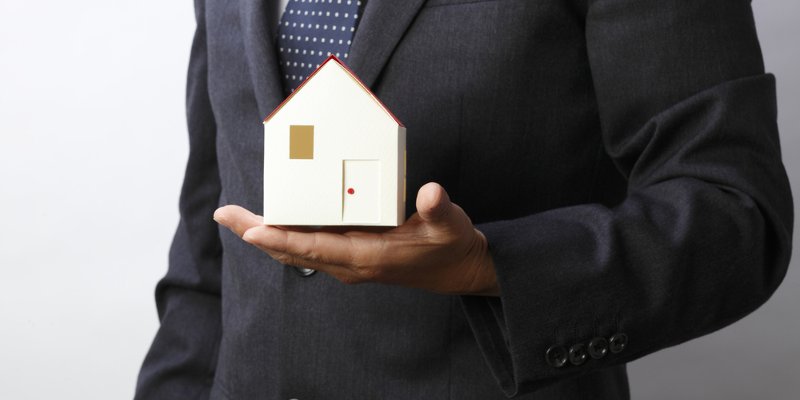 Skipton Building Society is launching a refreshed range of fixed rate buy-to-let products with interest rates lowered on selected products by up to 0.25%.
The society is offering a range across2and5-yearfixed rate terms with purchase and remortgage products priced at 60%, 70% and 75% LTV bands as well as introducing a new3-yearrange.
Thesociety's buy-to-let range for purchasers includes a 2-year fixed rate at 1.92% to 75% LTV with a £995 fee, and a 5-year fixed rate at 2.83% to 70% LTV with a £995 fee.
Kris Brewster, thesociety'shead of products, said: "We are delighted to add a new 3-year range of products to our refreshed fixed rate buy-to-let mortgage range and to lower interest rates on selected products.
"Skipton's buy-to-let deals continue to prove popular and we believe this new range offers great value for purchasers of buy-to-let property and for those wishing to remortgage their portfolio."
For those wishing to remortgage, the 2-year fixed range includes a fee free 2.83% to 75% LTV and a 5-year fixed rate at 2.64% to 70% LTV with £1,995 fees.
Some remortgage products offer free valuation and standard legal fees while others offer free valuation and cashback. Purchase products include a free standard valuation.