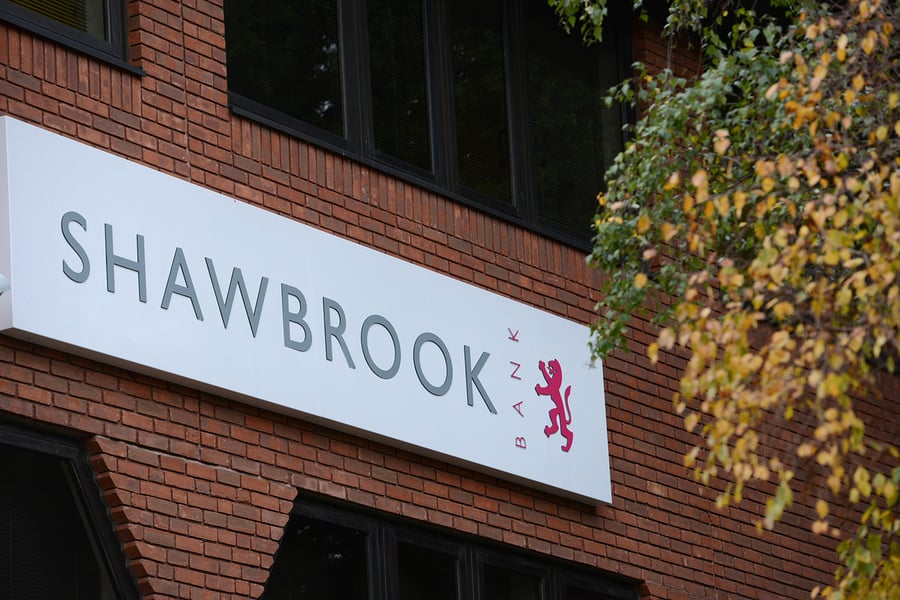 Shawbrook has cut commercial and specialist buy-to-let rates by up to 1.06% and 0.96%.
The lender is launching three loan-to-value tiers which will be available from Monday next week and will introduce separate coverage ratios for individual and corporate borrowers.
Karen Bennett, managing director of Shawbrook Commercial, said: "We are confident that these rate reductions provide a timely boost to brokers and their clients and, whilst the buy-to-let market faces headwinds in 2017, we look forward to continuing to support our partners with a considered and sustainable lending approach."
Shawbrook's broker partners will be able to submit applications under the existing criteria until Friday 16 December.