Shawbrook is modifying its systems, producing a guideline document and hosting webinars.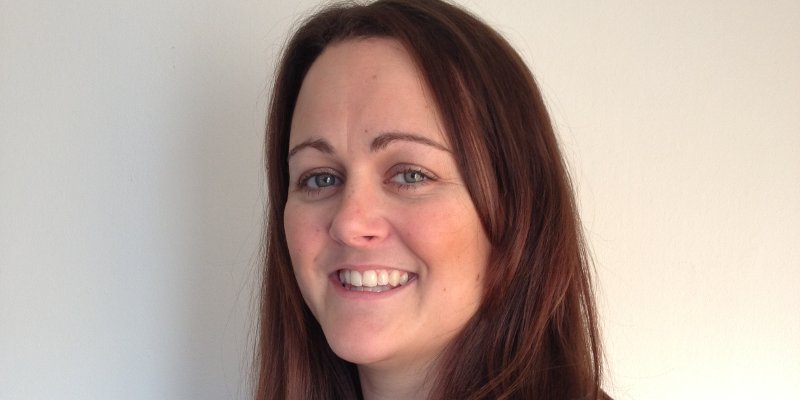 Shawbrook Commercial has prepared for portfolio buy-to-let changes by modifying its systems and producing a guideline document – and it will also host webinars.
The Prudential Regulation Authority changes taking place on 30 September will mean firms must scrutinise borrowers with four or more buy-to-lets by assessing their full portfolio of properties and outstanding mortgages in addition to the standard assessment.
Karen Bennett (pictured), managing director for Shawbrook Commercial, said: "It's important to note that whilst the changes are likely to have little impact on Shawbrook or our brokers, we do recognise the need to support the wider market further.
"That's why we're planning further educational content over the coming weeks.
"A senior member of our credit team will be on hand (via a webinar series) to talk through the changes step-by-step, explaining what the impact will be both for brokers and their clients.
"The pace of regulatory change we have seen in the past year highlights the need for brokers to build strong relationships with specialists, and we look forward to supporting brokers as they shepherd their clients through this next phase in the PRA's new underwriting standards."
The guideline document is for brokers, introducers and clients and spells out the relevant changes the lender is making.
Shawbrook added that since case-by-case underwriting is at the heart of what it does, there will be no significant shift in approach by the time 30 September comes around.