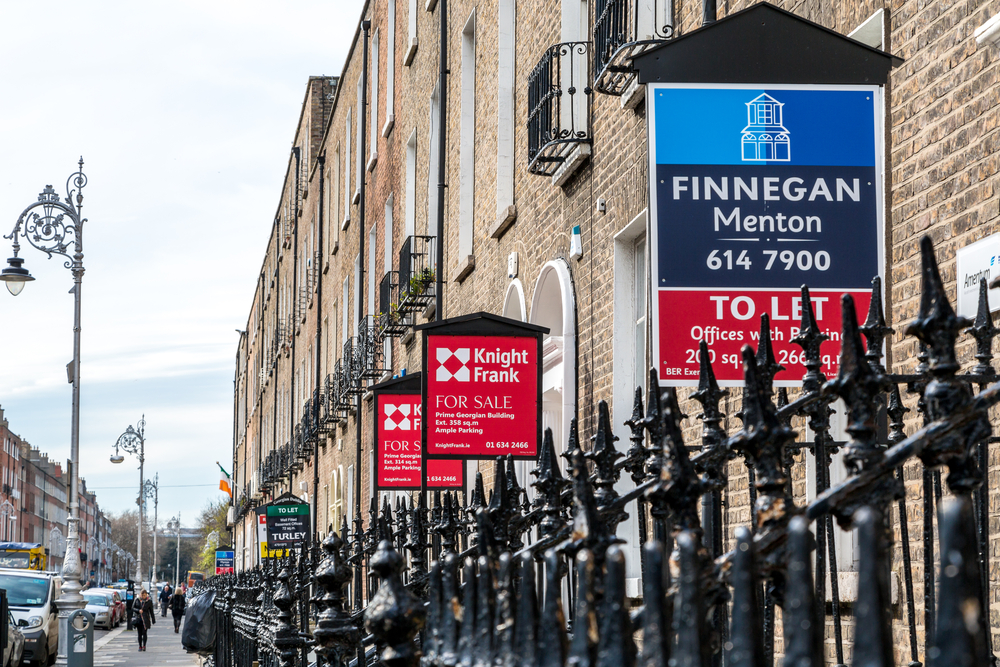 Sesame and PMS have launched two exclusive buy-to-let 2-year fixed rate products via Leeds Building Society.
The products, which have no early repayment charges, are a 2.55% fix until 31 August 2018 up to 60% LTV and the second is 2.99% fixed until 31 August 2018 up to 70% LTV. Both products include a free standard valuation for customers (up to a value of £999), have no up-front booking fees and a £1499 arrangement fee, which is payable on completion but can be added to the loan within the maximum loan to value limits. For remortgage customers fees assisted legal services are also available.
As an additional facility at the end of the initial fixed rate period these products offer a 1% discount off the current buy-to-let variable rate of 5.99% until 31 August 2021.
Rob McCoy, senior product manager at Sesame Bankhall Group, said: "No early repayment charges on a fixed rate is not something we see very often; especially in the buy-to-let market. At a time when many landlords are uncertain about how the recent tax changes will impact on them, as well as not knowing when the next interest rate change is likely to occur, the stability of a fixed rate coupled with the flexibility this deal offers makes these products an attractive proposition."
Jaedon Green, director of product and distribution at Leeds Building Society, added: "There have been many changes affecting the buy-to-let market this year and landlords are currently in a period of adjustment as the new regulations and phased tax changes take effect. Change creates uncertainty so these exclusive deals with no penalties for early redemption offer borrowers extra flexibility."