"Rental market is filled with uncertainties at the moment"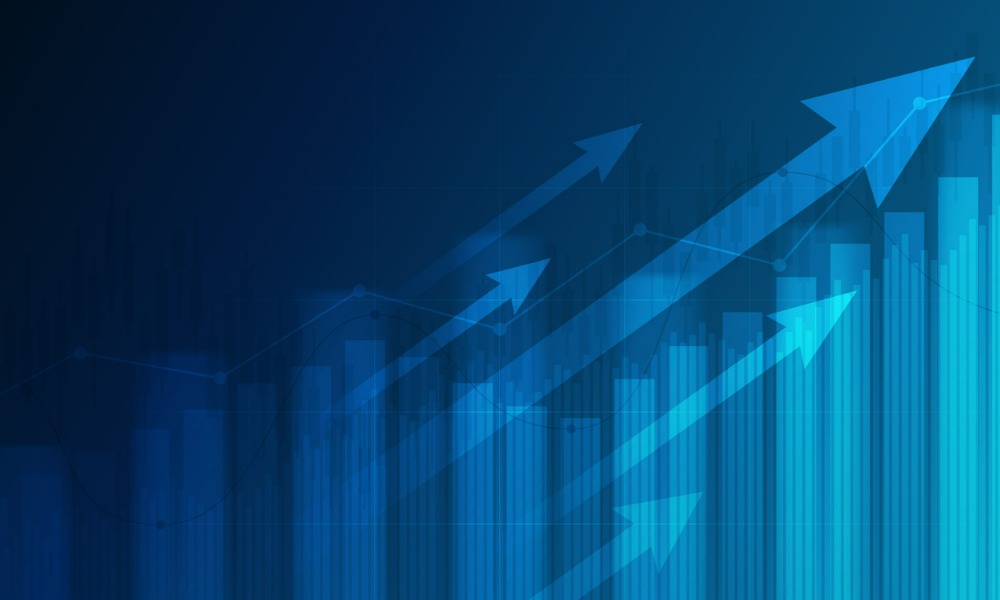 Rents paid by tenants in the UK's private rented sector (PRS) rose by 5.1% in the 12 months to June, up from the 5% year-on-year increase of the previous month.
The Office for National Statistics (ONS) said that the June figure represented the largest annual percentage change since this data series began in January 2016. It also noted that the annual growth rate of private rental prices in the UK began to increase in the second half of 2021.
Annual private rental prices increased by 5.1% in England, 5.8% in Wales and 5.5% in Scotland in the 12 months to June 2023. Within England, the highest annual percentage change was in the West Midlands at 5.4%, while the North East saw the lowest at 4.4%.
London's annual percentage change in private rental prices was 5.3%, above the average in England, and its highest annual rate since September 2012, the latest ONS Index of Private Housing Rental Prices also revealed.
Private rental prices paid by tenants in the UK rose by 5.1% in the 12 months to June 2023.

This is up from 5.0% in the 12 months to May 2023.

➡ https://t.co/z0gj8CfaxC pic.twitter.com/abpqNXQKHu

— Office for National Statistics (ONS) (@ONS) July 19, 2023
The Association of Residential Letting Agents (ARLA) stated in its June 2023 Housing Insight Report that the number of new prospective tenants remained strong in June compared with May, while stock levels remained insufficient. The mismatch between supply and demand continued to grow in June, with figures showing a 57% increase in the mismatch since the same month of the previous year.
Meanwhile, the Royal Institution of Chartered Surveyors (RICS) reported in its June 2023 UK Residential Market Survey that tenant demand increased in June while new landlord instructions had fallen to the lowest level since May 2020. With rising demand still being met with weakening supply, RICS reported that rental prices were expected to rise higher over the near term.
According to consultancy TwentyCi, the number of available private rental homes dropped to a 14-year low as landlords continue to exit the market due to rising mortgage costs, with only 241,000 PRS homes available last month.
Data from Cornerstone Tax also showed that just one in five landlords said their investment had been a profitable one, with a further 20% admitting that they had lost money in the investment. As a result, 65,000 rental properties went up for sale in the first three months of 2023.
"I think the rental market is filled with uncertainties at the moment, with rising rents making it less attractive from a renter's standpoint and rising house prices making it less desirable for buy-to-let landlords to grow their portfolios," commented David Hannah, chairman at Cornerstone Group International.
"As costs escalate and financial pressures mount, buy-to-let landlords are making a calculated move to sell their properties. The sharp rise in expenses, ranging from maintenance and management fees to taxation and regulatory burdens, has compelled some landlords to reassess their portfolios."
Hannah added that while the influx of former rental properties would provide opportunities for first-time buyers, it would further exacerbate difficulties people were facing in the rental market, where record rents were being charged throughout the UK.
"Thousands of tenants have become trapped in a pressure cooker of limited supply, high competition for rental home, and rapidly rising rents," said Riccardo Tessaro, co-founder and chief executive at Gravity Co.
"Relentlessly rising mortgage interest rates – which have now climbed above those seen following last year's mini budget – are pushing up landlords' costs, and many are passing these costs onto their tenants in the form of rent increases."
Michelle Lawson, director at Fareham-based broker Lawson Financial, said that rents continuing to rise "really is no surprise."
"With rising mortgage costs, increased regulatory costs, and the removal of Section 24, landlords cannot absorb these rises anymore, and they are naturally having to be passed up the chain," Lawson explained.
"One thing that needs to be understood is landlords should not be vilified nor the sector made any more divisive than it is, as they do not do this without just cause as a good tenant is worth their weight in gold."
Any thoughts on this latest ONS release of private housing rental prices? Tell us by leaving a comment in the discussion box at the bottom of the page.