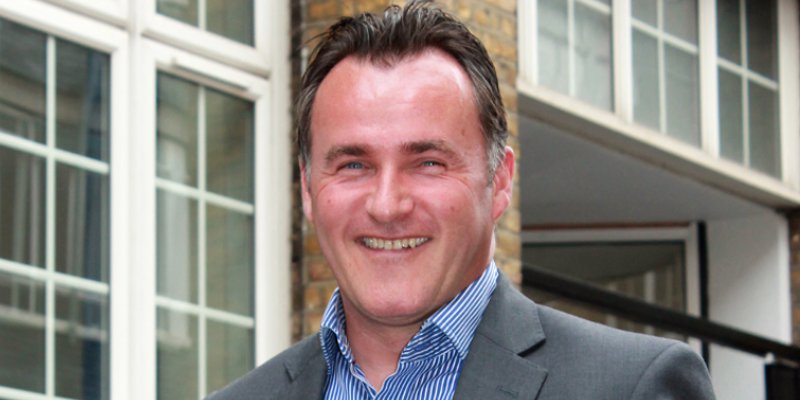 Specialist lender Precise Mortgages, which launched its first HMO mortgage products last month, has expanded its lending criteria to accept properties with up to eight bedrooms – an increase from the six accepted when the products were initially launched.
Mortgage brokers can submit HMO and limited company buy-to-let cases through authorised packagers, as well as direct with the lender.
Alan Cleary (pictured), managing director of Precise Mortgages, said:"Our specialist buy-to-let products have been really well received by mortgage intermediaries. In order to meet ongoing market demand, we are continuing to expand both our product range and lending criteria. Both professional and retired landlords will increasingly need specialist products as taxation plays a bigger role in their overall investment decisions."
Doug Hall, director of 3mc, added: "It's great to see a major specialist lender enter the HMO space. Precise Mortgages have launched into more new product areas so far this year than most lenders will do in an entire year. More choice and more competition equal good news for brokers and their customers. Also, it is great that these products are available via 3mc club as well as the packaged route."
Last month, the lender also launched Ltd Company products as well as improving its criteria for buy to let landlords in retirement.