Research from Shawbrook Bank has revealed that the value of the PRS has risen by 5.8% – to £1.4trn – in the last year.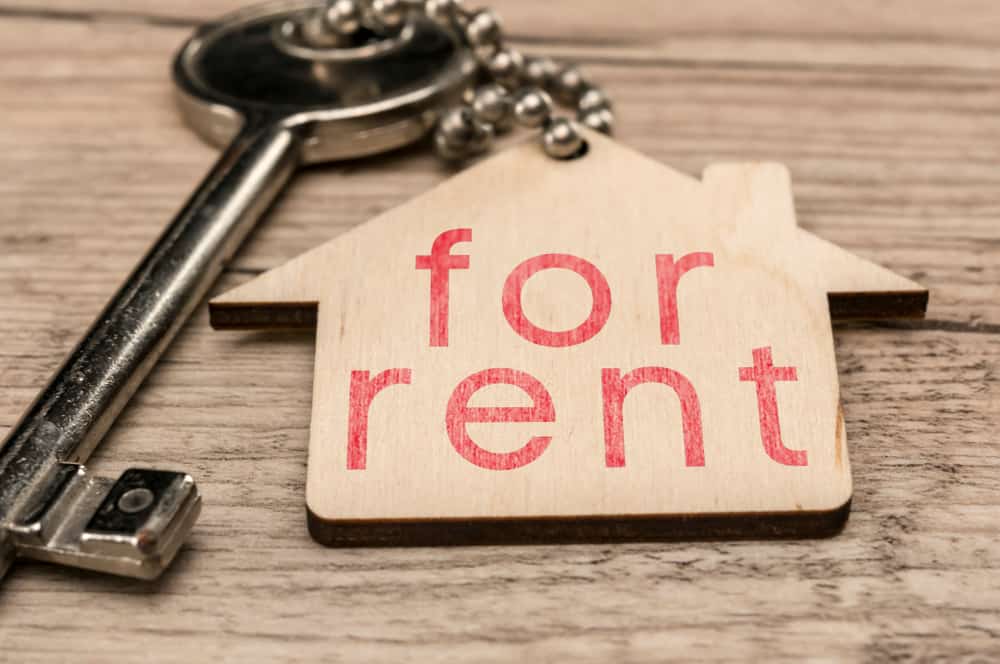 The private rented sector (PRS) remains a vital component of the housing market, as not everyone can, or wants to, buy property, according to Colin Bell, co-founder and chief operating officer of Perenna.
Bell said: "Research from Shawbrook Bank is significant as it reveals that many people do not ever expect to own a home.
"This is a stark reminder of just how challenging it has become to access homeownership, especially without the support of friends and family."
Shawbrook Bank published a report titled 'The Changing Face of Buy-to-Let', which revealed that the value of the private rented sector in England, Wales and Scotland has risen by 5.8% – to £1.4trn – in the last year.
However, Bell added that owning a home can bring a range of benefits, including greater financial certainty and the freedom to make a house into a comfortable home.
He said: "Research has shown that someone with a repayment mortgage could be more than £350,000 better off over a 30-year period, when compared to someone in rented accommodation over the same timeframe.
"At the other end of life, it can also prove an invaluable retirement asset, helping to contribute to later life income.
"Do people really want to rent for life or are they unable to see a way not to – the way mortgages are financed needs to change."
Bell pointed to fixed-for-life mortgages, which provide an alternative option and address the affordability issues faced by renters, by allowing them to borrow as much as six times their income.
He said: "Affordability is based on the mortgage rate and not on future potential rate rises up to 7% or 8% because that can never happen with fixed for life.
"Perenna is planning to change the UK mortgage market for good by offering flexible, fixed-for-life mortgages, providing freedom and security for UK aspiring homeowners."