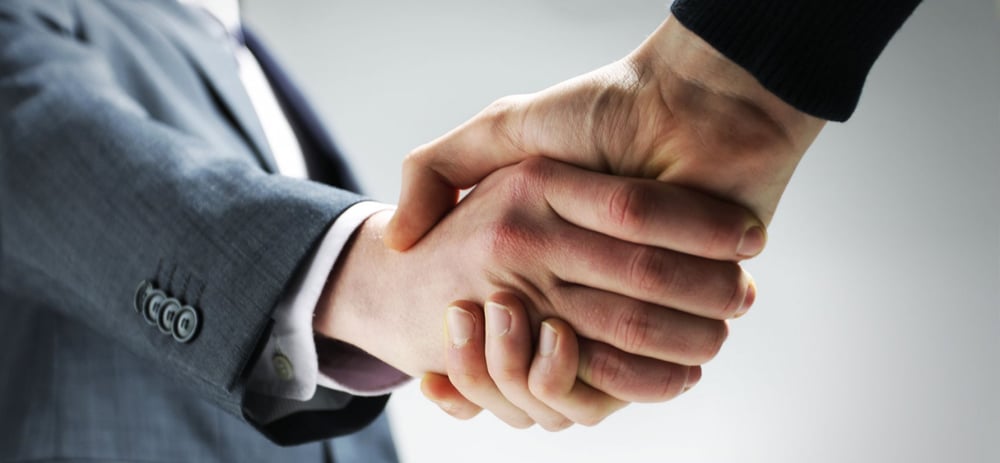 Specialist lender Pepper Homeloans has extended its distribution network to include the buy-to-let specialist, TBMC.
TBMC will be marketing Pepper Homeloans full range of buy-to-let mortgage products that have been designed for clients who experience difficulties obtaining a mortgage via a high street lender.
Rob Barnard, sales director of Pepper Homeloans, said: "We're delighted to be working with TBMC and are looking forward to providing them and their brokers with access not only to our competitive buy-to-let mortgage products, but also to our high quality service."
Jane Simpson, managing director at TBMC, added: "We are very pleased to join Pepper's distribution network as their buy-to-let products provide an excellent alternative for borrowers who have had difficulty obtaining a mortgage from a high street lender. We are expecting them to be a popular choice and Pepper's personal approach to underwriting which is not dependant on credit scoring will also be a real benefit for brokers and their landlord clients."
Pepper Homeloans, which launched into the UK intermediary market last year, has been extending its distribution during 2016.