The Insurer already has rent protection product and landlords insurance.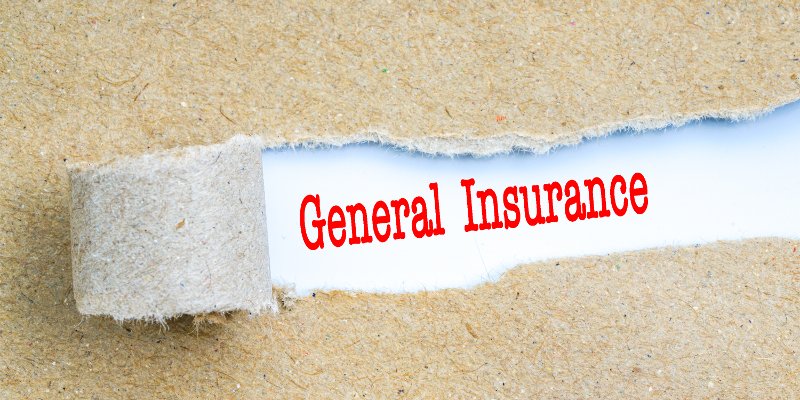 Paymentshield has launched a tenants contents insurance product for the lettings market.
The product covers valuables, alternative accommodation, tenant's home improvements, visitor belongings, contents taken away from the home and Tenants Liability.
James Loder, proposition director at Paymentshield, said: "Rental property has become an important housing tenure, providing homes for millions.
"Tenants need to ensure they have the right level of protection for their own contents and their landlords' fixtures and fittings, otherwise they could be exposed to significant financial loss if their possessions were to be damaged or stolen."
"Whether you rent a home or own it, the risks to your possessions are the same, so it is important for tenants to think about general insurance."
The insurer already offers rent protection product and landlords insurance.