The 3% stamp duty surcharge coming in from 1 April 2016 will distort the market and hinder people in the private rental sector, Paragon has warned.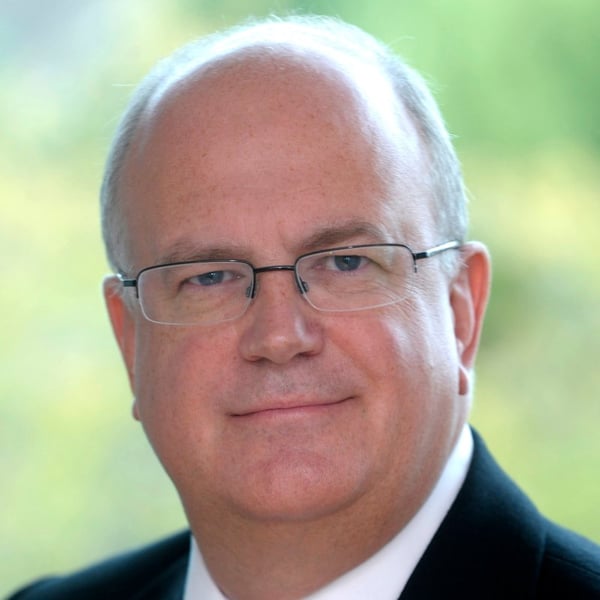 The 3% stamp duty surcharge coming in from 1 April 2016 will distort the market and hinder people in the private rental sector, Paragon has warned.
In its response to the government's consultation on stamp duty changes the buy-to-let lender recommended undertaking a 30 year review of housing policy to properly evaluate the changes in housing dynamics over the period.
John Heron, director of Mortgages, said: "What the government appears to be overlooking with their focus on driving up homeownership, is that regardless of aspiration, homeownership is not a suitable solution for everyone. Some demographics need and want to live in the PRS because it best suits a variety of their individual requirements including lifestyle choice and financial capability.
"The proposed 3% increase in Stamp Duty will not bring the market to a grinding halt and is unlikely to deter most landlords from their current, immediate investment plans – but it will undoubtedly impact on some landlords' future plans for growing their portfolios.
"Our fundamental issue with these changes and also the proposed changes to tax relief of mortgage finance is that private landlords provide a valuable contribution to the wider housing market mix and this is not being recognised. With a declining social housing sector and with more people choosing not to buy their own home, it is important that the service the PRS provides is not overlooked."
Paragon's consultation response said: "Whilst we agree that support for homebuyers is an important strand of housing policy, if the interests of homebuyers are prioritised above the interests of those in the social rented sector and the private rented sector, then serious distortions may arise as a result to the detriment of those who cannot afford to buy or choose not to buy.
"Policy changes that may result in reduced supply of properties to the PRS, risk driving up rents and constraining choice to the dis-benefit of those who rely on the PRS for a home – without delivering corresponding benefits in owner-occupation.
"There are more significant structural issues at play in the heart of the housing market. We would urge the government to consider therefore a comprehensive review of housing need and housing provision across all tenures. In this process the government should consider the very significant changes that have taken place in society and as a result in the housing market over the last 30 years."
Yesterday two buy-to-let landlords including Platinum Property Partners founder Steve Bolton threatened court action against the government for the proposed buy-to-let tax changes, which will see the amount of higher rate tax relief landlords can claim back cut from 45% in 2017 to 20% in 2020
But Property expert Kate Faulkner didn't hold out much hope.
She said: "My view is that the 3% stamp duty change to hit buy to let investors on completions from 1st April 2016 is here to stay, but hopefully changes will be made so that other second homeowners don't get caught out.
"I also think the change in mortgage tax relief will end up being pushed through as it wouldn't look good for George Osborne to back down, unlike tax credits, it wouldn't be a popular move."